Afghanistan: Wife Beheaded by In-Laws for Resisting Prostitution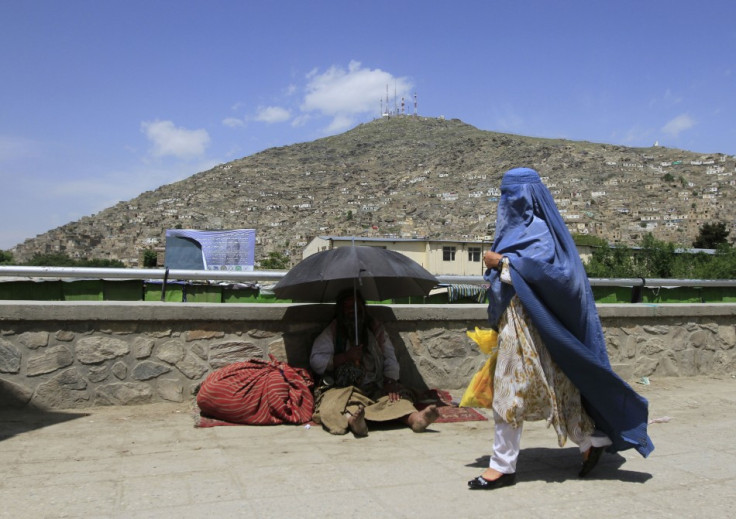 A young Afghan woman has been beheaded after resisting repeated attempts by her in-laws to force her into prostitution.
Mah Gul, 20, had been living with her husband and his family in the province of Herat since marrying in June. Her mother-in-law had repeatedly tried to make her have sex with other men for money, while her husband was out working in a local bakery.
After numerous refusals, the mother-in-law lured a man named Najibullah into killing Gul, alleging she was a sinner and a prostitute, AFP reports.
"It was around 2:00 am when Gul's husband left for his bakery. I came down and with the help of her mother-in-law killed her with a knife," Najibullah told reporters after the arrest.
Najibullah was arrested together with Gul's mother-in-law, father-in-law and also her husband.
"The tragic fate of Mah Gul is one more incident that highlights the violent atmosphere that women and girls face in Afghanistan and the region," Amnesty International US executive director Suzanne Nossel said.
"They are raped, killed, forced into marriage in childhood, prevented from obtaining an education and denied their sexual and reproductive rights. Until basic human rights are guaranteed to women and girls in the region, these horrible abuses will continue to be committed."
Violence against women has significantly increased in western Afghanistan recently, according to the director of the local governmental human right commission Abdul Qader Rahimi.
"There is no doubt violence against women has increased. So far this year we have registered 100 cases of violence against women in the western region. But at least in Gul's case, we are glad the murderer has been arrested and brought to justice," he told AFP.
© Copyright IBTimes 2023. All rights reserved.