China: Woman's Breast Implant Explodes After Playing Games for 4 Hours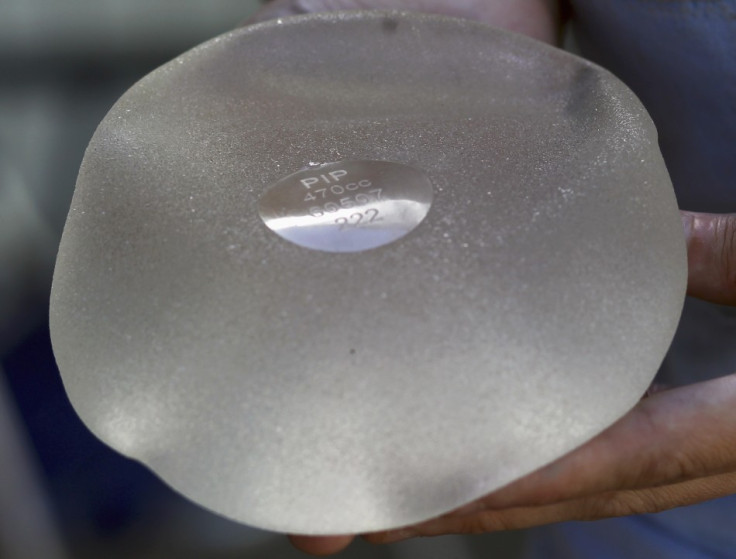 A Chinese woman's breast implants exploded after she lay on her stomach for too long while playing video game on her mobile phone.
The 26-year-old resident of an apartment in Beijing, China, felt a pain in her chest after lying on the bed for four continuous hours while playing Dragon Summon on her iPhone.
When she was taken to the hospital by her family, the doctors confirmed that a low quality implant in her breasts had ruptured due to prolonged pressure on it.
According to a report in SZNews, the unidentified woman underwent a surgery for breast implants five years ago, in order to boost her low self-esteem.
This is not the first time a case of breast implant explosion has been reported.
In 2011, a woman from Britain suffered breast implant rupture when she got shot in the chest while playing Paintball at Croydon town in south London.
Following the incident, the UK Paintball adjusted its policies and warned all the women with breast implants to wear extra padding.
"We respectfully ask that any ladies with surgical breast implants notify our team at the time of booking," a statement on its website said.
"You will be given special information on the dangers of paintballing with enhanced boobs and asked to sign a disclaimer," the statement further said.
Also, in February 2012, an Ohio woman subjected to domestic violence suffered a breast implant rupture when her boyfriend beat her up. During the attack, the woman's boyfriend had stomped on her chest, causing severe damage to her left breast.
According to National Health Services website, a breast implant explosion or rupture is "a split that occurs in the implant's casing."
The website further says that such ruptures could happen due to the implant's shell getting weaker over time, if they are damaged during the operation, when the breast is injured or if the implant is faulty.
In case of a breast implant rupture, the NHS advises women to go to a GP immediately if any of the following symptoms: "lumpiness, swelling, change in shape, deflation, redness, tenderness, or pain or sensitivity in or around the breast."
© Copyright IBTimes 2023. All rights reserved.