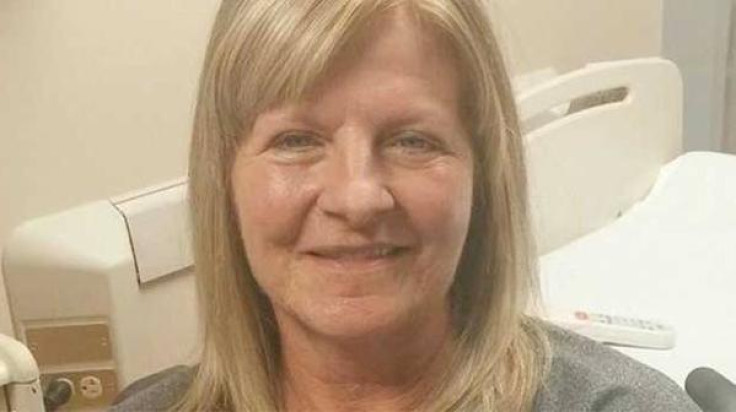 A Nebraska woman has woken up from coma a few hours before her life support was to be turned off, to the surprise of doctors who feared she would never regain consciousness.
Teri Roberts, 56, from Valley, Nebraska was diagnosed with streptococcal toxic-shock syndrome before she fell into a coma.
Doctors at the Methodist Physicians Clinic had predicted she would never recover. However on 22 December, she regained consciousness.
"She just magically woke up," said her 35-year-old son, Ryan Roberts, reported Yahoo News. "Literally four hours before we moved to take her off life support."
Doctors waited until 10 January to perform a quadruple amputation to save the woman's organs from the sudden bacterial infection.
The procedure left her without hands and feet but her family said she remained in "surprisingly good spirits".
"She doesn't care if they cut off her hands and her feet. I gave up on my mom, and she didn't give up on herself," said her son.
A GoFundMe page was set up to help the family raise $25,000 for the medical bills, including the cost of prosthetic limbs.
The GoFundMe page said: "Teri has a long road ahead of her, yet her spirit is awesome! She believes that everything happens for a reason and we just don't know what it is yet."
Teri is determined to walk and drive again, said her son.