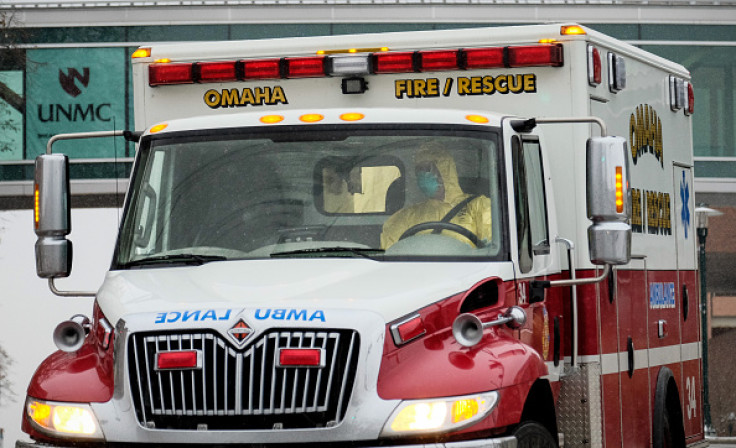 A Nebraska house party turned into a bloody massacre scene on Saturday, 24 January, after three people were killed by suspected gangsters who opened fire at an Omaha home.
Up to 50 revellers are thought to have been at the vacant house when "multiple shooters" blasted people at the party at around 2am.
JaKela Foster, 19, and 24-year-old Latecia Fox were declared dead at the scene, while 26-year-old Cameron Harris died several hours later.
Omaha Police Chief Todd Schmaderer said it was not clear if the victims were targeted or bystanders caught up in the violence.
The five people wounded were identified as Adrelet Bush, 25; Treveon Lillard, 20; Trenelle Miller, 21; Johnny Tiller, 21; and Jordyn Zyla, 20. Schmaderer said they were in stable condition late Saturday afternoon, reported AP.
It has since emerged that witnesses have refused to cooperate with officers for fear of reprisals.
"Now that you are away from that scene and have opportunity to be away from any intimidation, I'm asking you for the sake of the community to contact law enforcement," Schmaderer said.
Detectives are investigating whether the incident was related to another shooting that happened nearby about four hours earlier that injured a man and a woman. Schmaderer said that shooting was also gang-related.