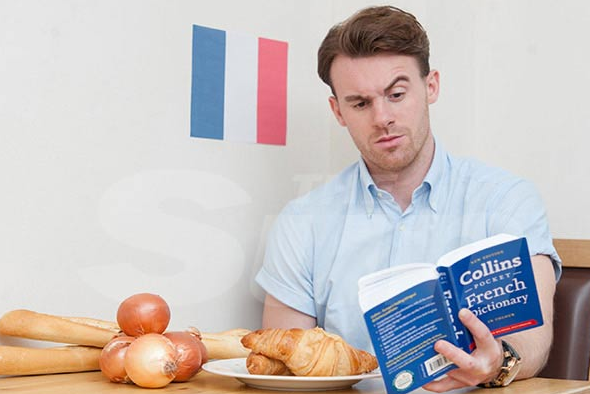 A barber has woken up from a car crash speaking French and thinking he is Hollywood award-winning actor Matthew McConaughey.
Rory Curtis, 25, from Redditch, Worcestershire was seriously injured after crashing into a lorry and being hit by six cars on the M42 in Tamworth, Staffordshire.
It took several firefighters up to 40 minutes to release Curtis from the wreckage before he was rushed to the Queen Elizabeth Hospital in Birmingham and diagnosed with a brain haemorrhage.
"In my head I thought I was Matthew McConaughey. When I went to the toilet I went to look in the mirror and I was shocked because I didn't look like him, I didn't know what I was looking at," said Curtis.
"Then slowly over time it eventually clicked and I thought 'he is an actor, what am I on about?' But at times I was in hospital thinking I can't wait to get out of here and back to filming movies. I was convinced I was him and that I had his good looks as well – I know it was hopeful thinking really."
After gaining consciousness, Curtis was also fluent in French despite never even studying French at the GCSE level.
"'I don't remember coming round but my family said one of the nurses was from Africa and spoke French and I was having conversations with her. I was just casually chatting away about how I was feeling in this perfect French accent. I wasn't really that good at it at school, so I don't how my brain has managed to do what is has. I don't know how I know it – I just do," said Curtis.
After his family was approached by the National Institute for Health Research Surgical Reconstruction and Microbiology Research Centre, Curtis was treated with an experimental drug, reported Metro.
Curtis is reportedly the second person in Britain to be treated with the drug, which was previously tested on injured soldiers by the Ministry of Defence.
Curtis was discharged two months after the accident following a miraculous recovery.