Swansea Criminal Who Faked Being Comatose to Avoid Trial Caught Out by Tesco CCTV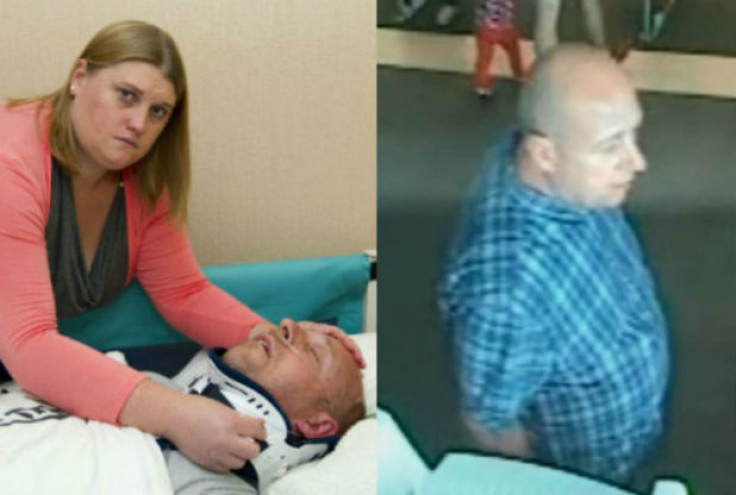 A Welsh man who pretended to be quadriplegic and in a comatose state for two years to avoid prosecution has been caught after police saw him on camera walking around a supermarket.
Alan Knight, 47, of Swansea, Wales stole around £40,000 from the bank account of an elderly neighbour with Alzheimer's disease, Associated Press reports.
But when police began investigating the crime, Knight claimed to be seriously disabled and so sick he sometimes fell into a coma. He fabricated seizures and admitted himself into his local hospital to avoid court appearances.
Knight was caught out when police tracked the use of his Tesco loyalty card, and found surveillance camera footage of him walking and driving.
Warned that the trial would go ahead whether he was present or not, Knight appeared at Swansea Crown Court on Tuesday 21 October in a wheelchair and neck brace. He pleased guilty to 19 counts of forgery, fraud and theft.
The presiding judge, Judge Paul Thomas, said Knight was "a very accomplished and determined actor". Thomas also said the conditions he claims to have are "non-existent".
"His illnesses coincide with impending court appearances. I do not believe the symptoms are genuine," the judge was quoted as saying by The South Wales Evening Post.
The South Wales Evening Post reported on Wednesday that the suspect's wife had written to the paper defending her husband. She said Knight had attained a doctor's letter certifying he was "quadriplegic and in a comatose condition, bed-bound at home" due to a neck injury.
"We've been through absolute hell and we're still going through hell," she wrote.
© Copyright IBTimes 2023. All rights reserved.