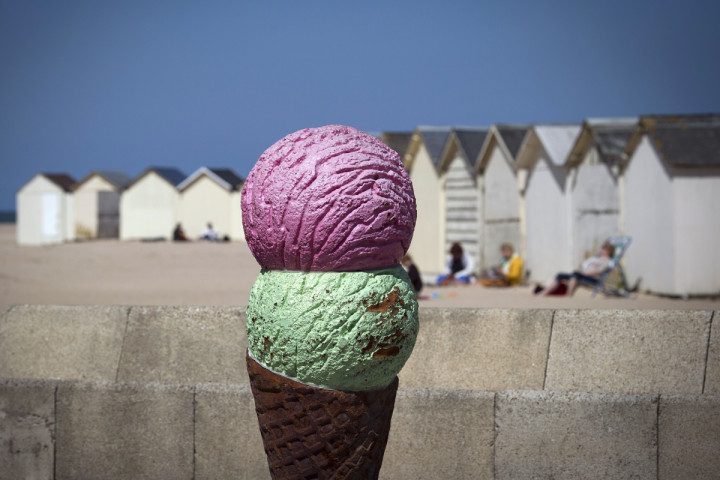 Police have released an audio of a woman dialling 999 in order to complain about the sprinkles on an ice-cream she ordered.
At the start of the minute long clip, the woman tells the operator "this doesn't seem like much of an emergency, but it is a little".
The caller, who has not been named by West Midlands Police, rang to complain how a seller from an ice cream van had put sprinkles on one side of her ice cream but not the other.
The woman then dialled 999 because the ice cream man refused to refund the woman her money.
The operator then reminded the woman that 999 number is for emergencies only and advised the woman to contact trading standards with her complaint.
West Midlands Police released the footage in order to remind the public to dial 999 only in emergencies.
Chief Supt Jim Andronov added: "If someone is trying to get through to report a genuine life-or-death emergency, then a minute is a very long time to wait."
Last year, West Midlands Police had to send out a similar reminder after a man rang the police to complain about the physical appearance of a prostitute.