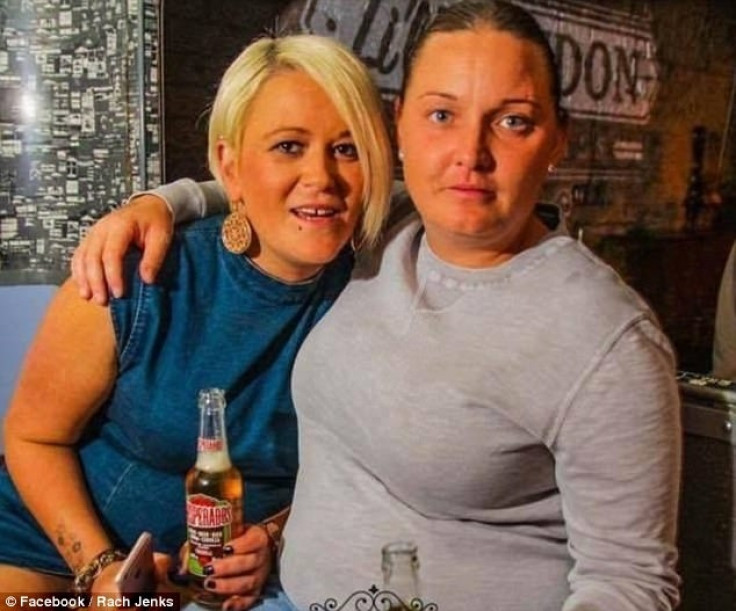 A woman was found hanged in the bathroom of a hotel room by her partner after a night to celebrate them getting back together, an inquest heard.
Angharad John and her partner Rachel Phillips were staying at the Grand Hotel in Swansea, Wales after some time apart and decided to go out drinking.
An inquest into the 33-year-old's death heard the couple headed to Wind Street in the afternoon, where they got "very drunk", Wales Online reports.
Phillips told the coroner's court at Swansea Civic Centre that she could not remember what then happened, except eventually being left on her own. Text messages later showed the pair had been arguing.
Phillips returned to the hotel and awoke the following morning on 14 May to find John hanged in the bathroom.
The discovery sent her into a "complete panic" and she shouted for help from neighbouring rooms, the inquest heard.
She received no response and so ran downstairs to members of staff, before paramedics arrived.
The inquest heard how John, who grew up in the Rhymney area of Caerphilly, had a long history of depression and had been diagnosed with a sever case of bi-polar in her 20s. She attempted suicide two years ago.
Coroner Colin Phillips said: "It seems her coping mechanism was alcohol.
"She had drunk excessive alcohol with her partner Rachel and there seems to have been an argument. She has taken a course of action which has seen her death follow rapidly.
"Her cause of death was self-inflicted suspension."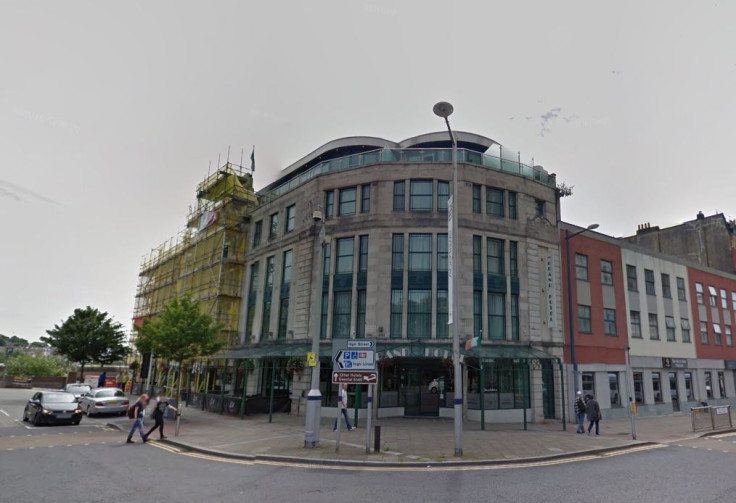 The Samaritans provides a free support service for those who need to talk to someone in the UK and Republic of Ireland. It can be contacted via Samaritans.org or by calling 116 123 (UK) or 116 123 (ROI), 24 hours a day, 365 days a year.