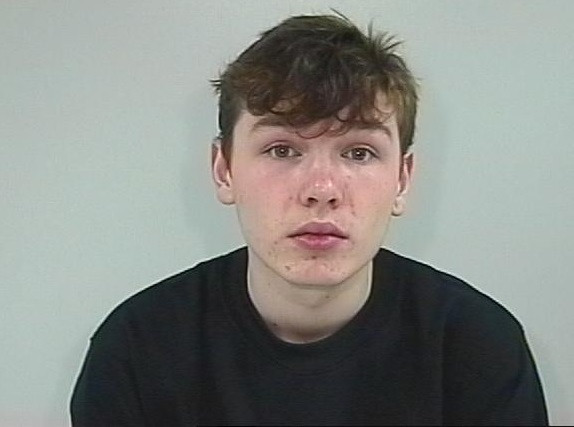 A Pulp Fiction-obsessed schoolboy asked a fellow classmate to film the murder of his Spanish teacher who he had boasted he would kill "for £10" before he stabbed her to death, an inquest heard.
Will Cornick had boasted on Facebook about his plans to kill school teacher Ann Maguire at Corpus Christi Catholic College in Leeds, West Yorkshire, in 2014.
Wakefield Coroner's Court heard how one pupil told the school about Cornick's plans and another backed down when the then 15-year-old threatened to kill him too.
Cornick, now 19, is serving a life sentence with a minimum of 20 years for stabbing Maguire seven times, with one blow which cut her jugular vein.
The inquest heard how Cornick had said he would be "depressed, sad and angry as long as she's alive" the Daily Mail reported.
In the lead up to the 61-year-old's murder Cornick had told at least 10 other pupils precisely what he was going to do, where he was going to do it and how he was going to do it, the inquest heard.
Det Supt Nick Wallen told the court according to the BBC: "He was a young man who was prone to say things that weren't true."
The inquest heard how Cornick swapped messages on Facebook which fellow students about killing Maguire four months before the attack, that they did not take seriously.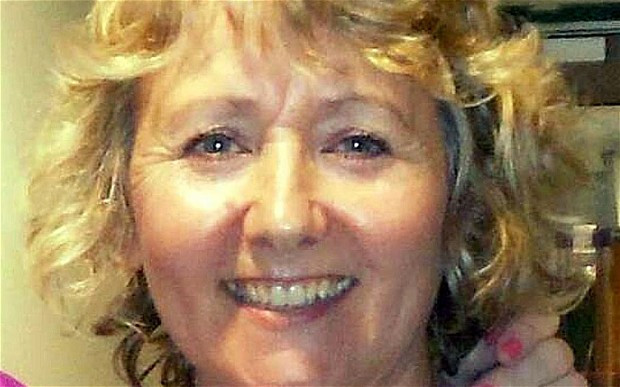 He said: "I would kill Maguire for a tenner [£10]... if I do it [kill her] on Tuesday will you bail me out?
"Let's break into school, smash everything in Spanish, then get drunk, do it again and punch some walls."
The 6ft 2ins Cornick had offered to be "petite" Maguire's "assassin" and had said he wanted to use "a long shiny blade".
In another message about her he said: "The one absolute f*****g bitch that deserves more than death, more than pain torture and more than anything that we can understand."
On the morning of the attack, Cornick had taken a knife from his parents' kitchen and then stabbed Maguire in what was described as an "ambush" before returning to his seat like nothing had happened, the inquest heard.
It was also heard that Cornick listened to the track "Jungle Boogie" from the movie Pulp Fiction in lessons and enjoyed violent video games.
The inquest continues.