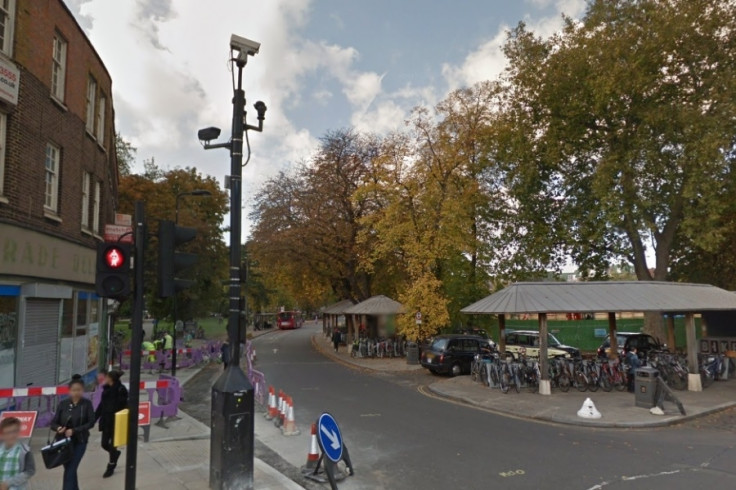 Detectives are investigating why a young woman was found semi-naked and distressed wandering in a west London street, days after she was allegedly kidnapped close to a busy Tube station.
London's Metropolitan Police say that the woman, aged in her early 20s, was approached and helped by a member of public in west Ealing four days after her ordeal began.
In a statement the force said that the woman needed medical treatment when she was found and also required clothing.
The constabulary said she had disappeared after being approached by two men in a silver car in Haven Green, close to Ealing Broadway station, sometime between 10am and 11am on Friday (18 August).
Police say the driver was an Asian man, aged in his late 20s while a man in the passenger seat was a white male, described as being tanned, and also aged in his early 20s.
The force said: "The passenger - who was known to the woman - got out of the car and pulled the woman into the back seat before getting in with her. All three then drove away."
Then, on Tuesday (22 August) the woman was found in the West Ealing area and was helped by a female member of public.
The MET added: "Officers would like to speak with the member of public who assisted, who was aged in her late teens to early 20s; she spoke with an Irish accent and had purple hair."
Police have arrested a 21-year-old man in connection with the investigation and has been bailed to return to a London police station in mid-September.
Detectives are now appealing for information and witnesses in relation to an allegation of kidnap and assault with enquiries in the capital continue.