India: Police arrest 6 over rape of 7 orphan girls
The sexual abuse of the girls had been going on from January 2017, officials said.
Police in the southern Indian state of Kerala have arrested six men on Tuesday (7 March) over the alleged rape of seven orphan girls. Three other suspects are absconding. All accused would be charged under the protection of children from sexual offences act.
The young girls, who are students of Grades eight and nine in Wayanad district, were reportedly lured into a shop by the accused and then raped.
"The youths have been arrested and now they will be presented before a magistrate. A case has been registered against them," a police official said. The statements of the girls were recorded by a magistrate, he added.
The sexual abuse of the girls had reportedly been going on since January. The perpetrators are said to have filmed the rape and blackmailed the girls into submitting to them on subsequent occasions with footage of the assault.
The incident came to light on Monday evening when the security guard of the orphanage found a girl in tears coming out of a shop nearby. After an inquiry session, it was found that a gang was sexually abusing the girls.
Initially, the men used chocolates and sweets to lure the girls on their way to school. They were forced to watch pornographic clips before being subjected to abuse, The Hindustan Times reported.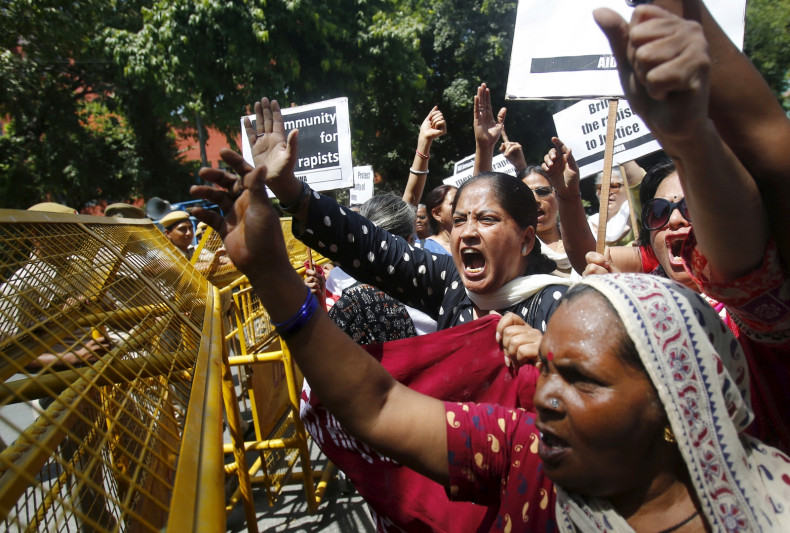 Authorities have called the case "barbaric" and said, "We are also interrogating the men to find out if more people are involved".
The incident comes on the heels of the arrest of a Catholic priest in a neighbouring district of Kerala on charges of raping a minor girl who later delivered a baby in a private hospital. Police are on the lookout for five nuns who allegedly helped the pastor conceal the crime.