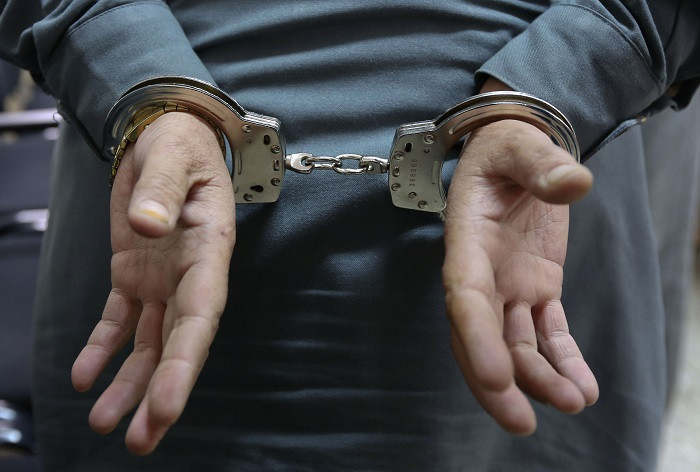 A 65-year-old Christian priest has been arrested for allegedly sexually assaulting an 11-year-old boy in the southern Indian state of Kerala. The suspect has been sent to 15-days police custody.
The accused has been identified as Basil Kuriyakose, who is the principal of King David International School. He allegedly molested the boy in the school's dormitory when other students had left for Christmas holidays. The incident is believed to have taken place on 21 December at the residential facility of the school, but came to light after the boy narrated the incident to his brother on 23 December.
Local media quoted a police official as saying: "The accused stripped the boy before molesting him. He also tried to sodomise him." The victim's mother, who was working in the northern state of Haryana, filed a formal complaint against the principal later.
"When the child went to his house in Kottayam [a town in Kerala] on 23 December, he narrated the incident to his brother. Later when their mother reached home, she was informed about it and she complained to the police," the police officer added.
Kuriyakose had reportedly told the child that he would sleep with him as other children had left the facility. "He [the priest] has agreed that he spent the night with the child but denied the charges," the police officer said.
Kuriyakose, whose wife is in not in India, is believed to have taken over as the principal of the school, which is run by a charity, after retiring from another academic institution. He has been charged with the Section 377 of Indian Penal Code, which relates to unnatural sexual offences.