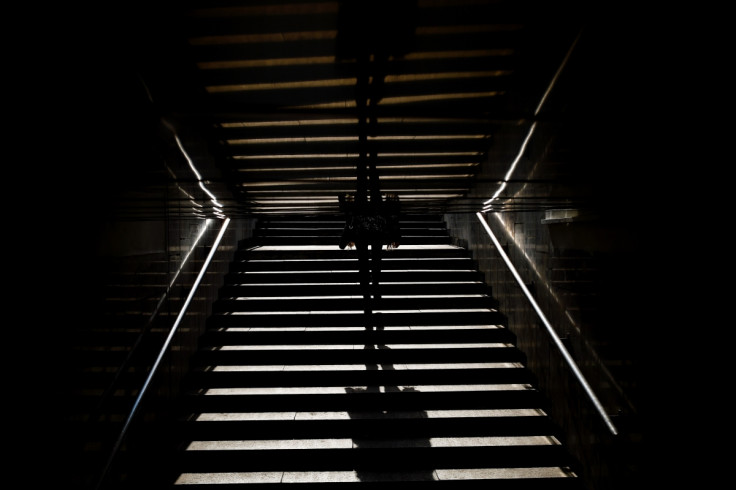 Authorities in the Indian state of Goa on Tuesday (11 July) rescued a woman, who was locked in a dark room in her parents' house for the past 20 years. The police have also arrested four members of the family.
The woman, who is in her 50s, was found alive but in a shocking condition in Candolim village near Panaji. She was reportedly locked in the room by her family members after she started behaving "abnormally".
According to reports, the woman was rescued after the authorities got a tip-off from a Non-Governmental Organisation (NGO), called Bailancho Saad. The NGO said that they received an email from a person, who had claimed to have seen the woman.
"When the police team entered the room, they found that the woman was naked and was reluctant to move out of the room which is located on the backside of her parent's house," a police official said.
He added that currently her parents' house was "occupied by her two brothers and their family members.
"She was being served food and water through a window."
Police have also questioned the woman's family members and said that according to them, she was married to a man from Mumbai city for a short time, but she soon returned home after finding that he was already married.
"Her family members locked her in the room after she started behaving abnormally after her return from Mumbai," the official said. The woman has been sent for medical treatment.
"The investigation is still at primary stage. The statement of family members of the woman is being recorded," the officer added.