Woman pushed in front of train desperately tries to climb back onto platform before being killed
Sadly, the woman was hit by the train and died.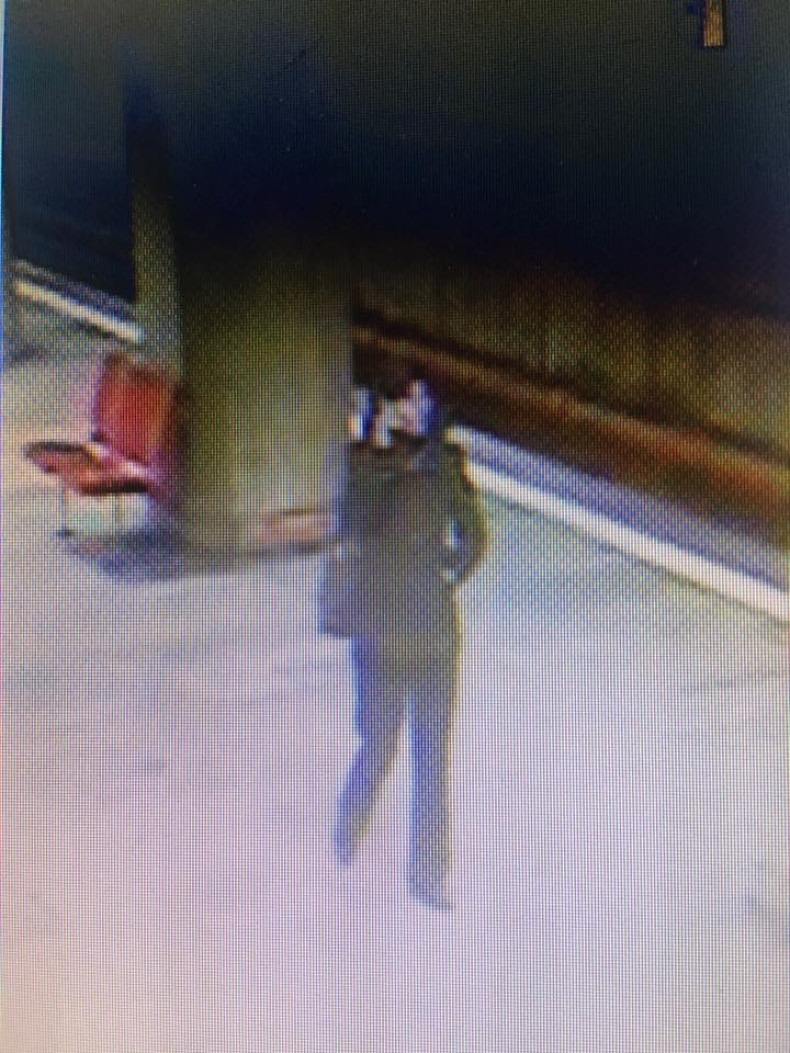 Shocking CCTV footage has been released showing a women pushed onto train tracks and subsequently kicked-down while trying to get back on the platform.
The 25-year-old women, who was then killed by an oncoming train, appears to have been getting chased when she was pushed.
The suspect, a 36-year-old women, was detained by police on 13 December.
According to the Mirror, police in Bucharest, Romania, will be monitoring the Dristor subway station and others more heavily over the coming weeks.
"In order to prevent another similar event, the capital police ordered the police to patrol all subway stations," a police spokesman said.
Politia Romana released an image of the suspect on its Facebook page, embedded at the top of this story.
"We call for support from all people who can provide information about the person in the image," the police said.
Before the footage was released, the women's death was being treated as suicide.