A woman who dated one of James Bulger's killers described it as being "seduced by the devil."
The unidentified woman allegedly only realised she was going out with murderer Jon Venables when a picture of him circulated illegally online after he was jailed for possessing over 1,000 child abuse images on his computer.
She described the killer, who is now 35, as being a manipulative, nasty womaniser who trawled the internet looking for sex, in an interview with Metro online.
After realising who she was dating, the woman, who is 10 years younger than the killer, said she felt sick for going "on a date with the devil."
She told the publication: "He used to catch the same bus as me and after a few weeks we got talking, and pretty quickly he made it clear he had a thing for me. He was passionate about politics and was always going to gigs, he loved the same bands as me, so I liked his vibe. He was very confident, even obnoxious, and had a very dark sense of humour."
She added: "He asked me out for a drink and I agreed. We went into the town centre and into a pub. He dressed smarter than I had seen him before and paid for all the drinks, he drank beer and we had about six each.
Venables' character was described as domineering by the woman, who continued: "He was a bit older than me, nearly ten years, but it was a bit like going out with a yob, he was a real know-it-all. It was a Sunday night so we did not stay out, we kissed at the bus stop, and he left me there."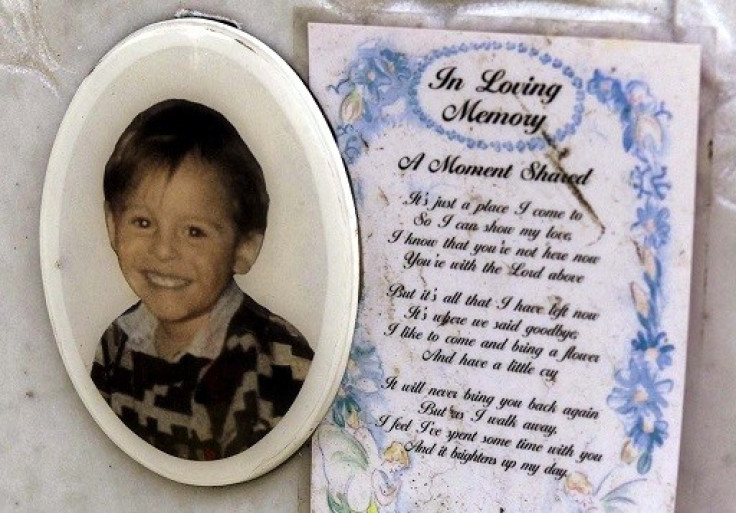 The killer was given a secret identity in 2001 after he was released from jail, and began bombarding the woman with text messages following their one date in 2013.
She said he threatened her after she refused to break up with her boyfriend at the time, stating: "It started off with normal post-date chat, he said he had a great time and wanted to see me again at his place. But I had a boyfriend at the time and he started demanding I finish with him, when I would not he started threatening me.
"He started telling me he would tell my boyfriend about us if I did not."
The woman admitted to feeling relieved but shocked after Venables moved on with a mutual friend just days after harassing her with messages.
She continued:" Just three days later he was with someone else, after all the threats he had made about my relationship I could not believe it, but I was also kind of relieved. He did not act like a player, like he was shagging loads of people at the same time but he had obviously been with a lot of women, but I was shocked he got with someone else so quickly."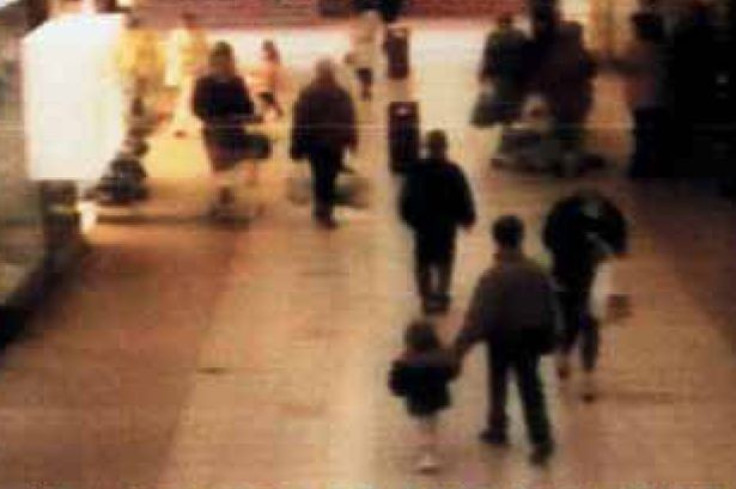 Venables also reportedly hates Labour Party leader Jeremy Corbyn, with the women stating: "He could be really argumentative, and he passionately hated Jeremy Corbyn, but that might have been because he knew I liked Corbyn, and just wanted an argument.
"We got into an argument about Corbyn and he had been drinking, and he was a nasty drunk, I would not back down and he got really angry. He came up really close to me and started shouting at me and said 'You don't know who I am.' It unnerved me a bit but I just thought I was glad nothing more had happened between us when we went on our date."
Venables was found guilty of abducting, torturing and killing two-year-old James Bulger in 1993 with fellow ten-year-old Robert Thompson.
The boys were the youngest convicted murderers in modern English history. In 2010, Venables was recalled to prison for breaching the terms of his licence, and was released on parole again in 2013.
He was sent to prison again in November 2017 for breaching his licence for possessing child abuse images on his computer.