A convicted drug dealer who has been handed several jail terms after blaming his repeat offending on finding James Bulger's body as a teenager has been jailed again.
Terence Riley was just 13 when he found murdered James Bulger's body abandoned on a railway line in Walton, Merseyside, in 1993, as he walked along the tracks with his elder brother.
It was this macabre discovery of the battered two-year old's body that the 38-year-old says has led to mental health problems and his repeat offending.
On Thursday (1 March) Riley was jailed for money laundering after he was arrested by police on 16 December 2016 when he was found to be carrying a significant amount of money in a taxi.
The court was told that his home was subsequently searched where police found £33,334 ($45,934) in cash, a £2,500 Rolex watch and the keys to a £15,000 Audi car, reported the Liverpool Echo.
Riley, of Boundary Street, Vauxhall, admitted money laundering and was jailed for 16 months by Judge Norman Wright.
In 2009 Riley was caged for 12 years when he was extradited from Holland and convicted of a £4m drugs conspiracy.
He has since been recalled to prison to continue that term after he led police on a high speed chase through Merseyside in April last year. He was jailed for 12 months for a number of offences including dangerous driving.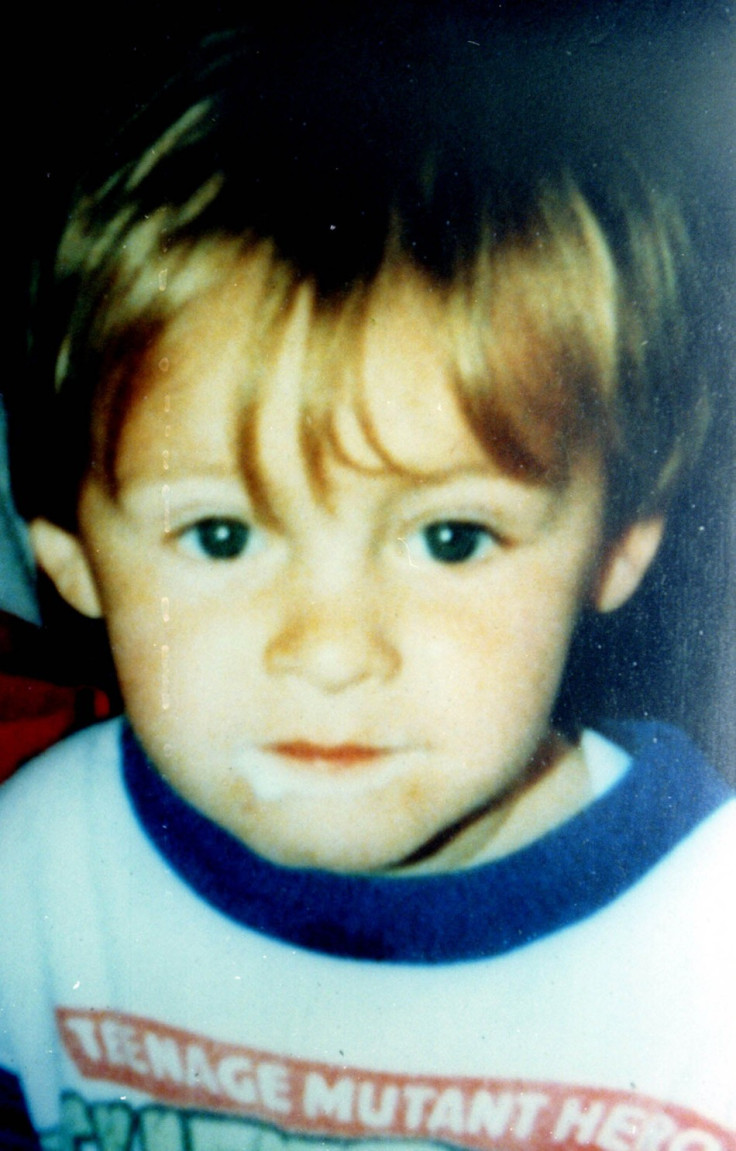 The Echo also reported that Riley, a father-of-two, has failed to pay back £30,000 drug dealing profits and as such was jailed for 18 months.
The court was told today that the cash seized will now be used to pay for his outstanding bill with the UK government.
Defending Riley Claire Brocklebank, said her client: "Suffers from post traumatic stress disorder as he was one of the young boys when he was 13 who was involved in the discovery of the body of young James Bulger."
She added: "This has of course stuck with him and he is currently engaging with mental health authorities for his PTSD." Brocklebank stated that her client had been making progress in prison."