Dismembered Woman's Body Found on Corstorphine Hill in Edinburgh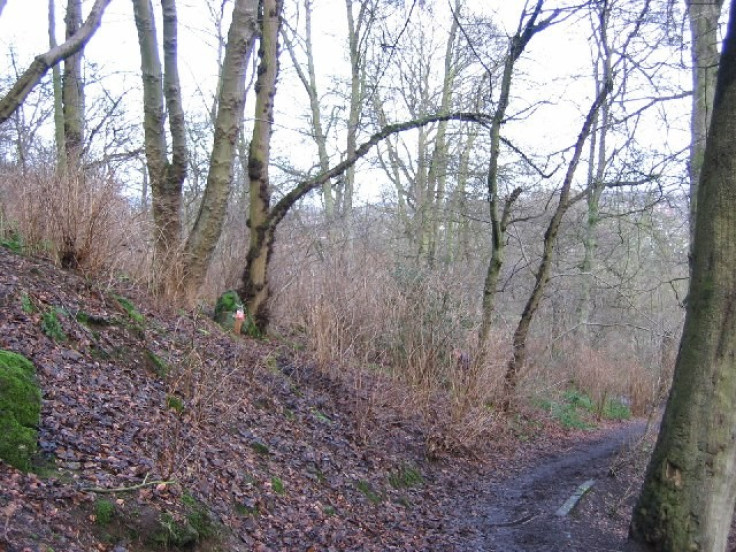 The dismembered body of a woman has been found by a cyclist in an Edinburgh beauty spot.
Detectives confirmed that the body discovered on Corstophine Hill was that of a female and said she had been assaulted before she was killed.
Police said she died between six months and a few weeks ago and that she had been dismembered in another location before being buried.
DCI Keith Hardie said all the body parts had been recovered and that Corstorphine Hill was not being treated as a crime scene.
"Our focus is now on trying to identify the victim and determine the circumstances surrounding her death," he said.
"This is a murder investigation and our immediate focus is on identifying this woman, and establishing the circumstances around her death. We need the public's support to achieve this.
Distinctive rings
"This is someone's daughter, it may be someone's mother and I am appealing to the public to consider if there is a mother, a daughter or a friend you have not seen or heard from for the past few weeks or months, and the person fits the following description I would urge you to contact us now."
The victim has been described as white, middle aged, slim, with light brown or blonde hair and short in height. Police also said she had had a considerable amount of cosmetic surgery carried out on her teeth.
"We have also recovered a number of rings and two of these are distinctive, both are gold in appearance with one in the design of a daisy and the other is heart-shaped," Hardie said.
"I feel confident that someone will recognise the description of the lady's teeth and the rings, together with the general description of a slim middle-aged lady who has disappeared."
Police urged potential witnesses to come forward of they remember seeing someone on the hill carrying large rucksacks or tools over the last few months.
Chief Inspector Murray Dykes said the case was "distressing". Police patrols have been in place on Corstorphine Hill since the discovery.
© Copyright IBTimes 2023. All rights reserved.