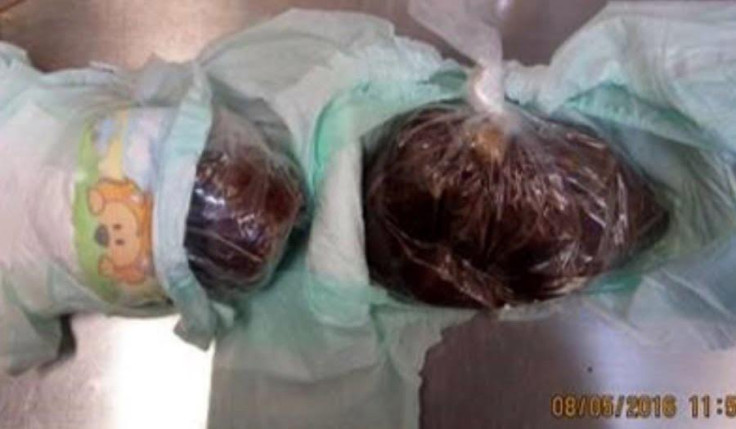 A woman has been fined after attempting to smuggle pork wrapped in baby nappies from Mexico into the US.
The woman, from Sinaloa, was attempting to cross into Arizona when the commercial bus she was on was stopped and searched by Customs and Border Protection (CBP) at the Mariposa crossing in Nogales.
She had wrapped 14lbs of pork in nappies in an attempt to take it into the US, and it was found in her suitcase before being taken away and disposed of by CBP.
"Agriculture specialists in Nogales are always observant to prevent the introduction of prohibited agricultural products," Nogales Area Port Director Luz Garlarza told CBS 5.
"This includes pork meat and pork products, which could lead to the introduction of animal diseases like Classical Swine Fever."
US CPB issued the woman a $300 fine (£228, €265) after the pork was discovered, with the bus and passengers allowed to continue on their journey to the US after the incident.