Miss World Mexico director shot dead after crowning pageant winner in Sinaloa state
Hugo Rubén Castellanos Jiménez, 39, was killed after being abducted by masked men in the embattled region.
The director of the Miss World beauty pageant in Mexico has reportedly been killed in a targeted attack, just hours after crowning a competition winner in the embattled state of Sinaloa. Reports state that Hugo Rubén Castellanos Jiménez, 39, was murdered after being abducted during the early hours of Sunday 7 August.
Castellanos was a former model and modelling agency owner who had been taken captive with a friend by masked gunman who used a road block close to the venue where the pageant was being held. Hours later his gunshot-riddled body was found in the back of a car with his friend released unharmed.
Authorities believe Castellanos was the intended target of the kidnapping and ruled that robbery was not the motive as money was found at the scene. The brutal murder took place in the state capital, Culiacan, after Melissa Carolina Lizárraga was handed the Miss Sinaloa crown, reports the BBC.
Castellanos was born in Tampico, Tamaulipas, and moved to Guadalajara as a teenager to pursue a career in modelling. He firstly organised the Miss Jalisco competition before moving on coordinate Miss Mexico and in May this year became director of Miss World in Mexico.
Sinaloa is home to the brutal cartel of the same name and has a violent, turbulent history with beauty contests. In 2012, the reigning Miss Woman Sinaloa, 20-year-old Maria Susana Flores Gamez, was shot dead when a car chase ended in a shootout between soldiers and armed gunmen.
Sinaloa state is infamous for being the home to the world's most infamous drug lord Joaquín "El Chapo" Guzmán. In 2007, Guzmán, leader of the notorious Sinaloa cartel, married Emma Coronel Aispuro, winner of the 'Great Coffee and Guava Festival queen' in Canelas on her 18th birthday.
According to reports at the time, El Chapo and hundreds of his motorcycle riding gunmen arrived into Canelas on 6 June 2007 as her candidacy was announced.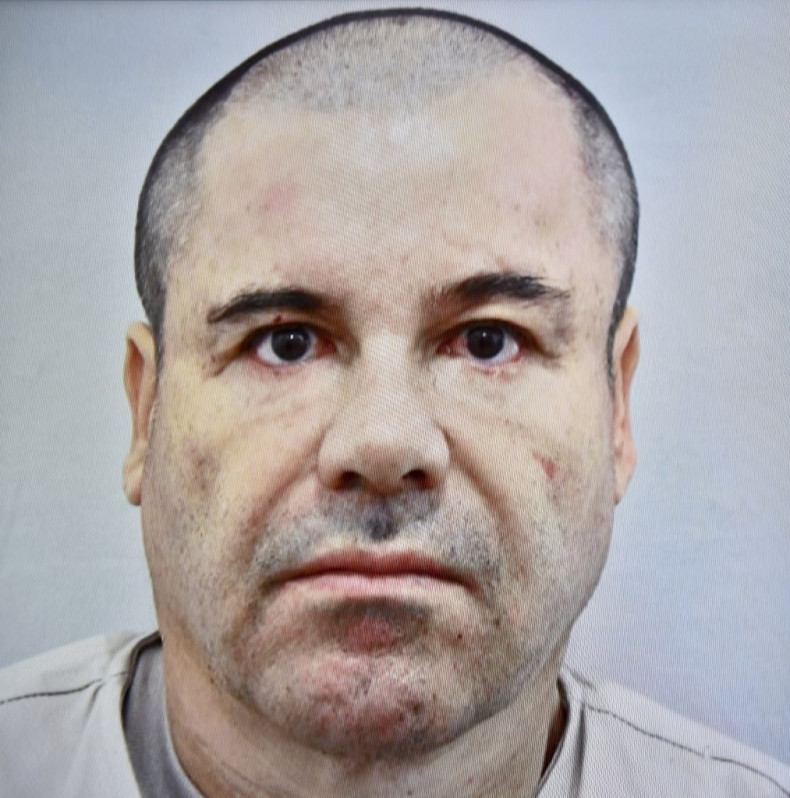 The Daily Beast reported that mob or cartel bosses have been marrying beauty queens in the state for decades. Mafia Boss Sam Giancana married Miss Sinaloa 1958 Kenya Kemmermand Bastidas before she was murdered in their Sicilian oceanfront home in 1960.
Then, cartel leader Ernesto Carillo Fonseca married Miss Sinaloa 1967 Ana Victoria Santanares, who would later leave him and take their two children. Another Sinaloa beauty queen, Enedina Arellano Felix, took a different route by becoming the first female drug kingpin of the Tijuana Cartel.