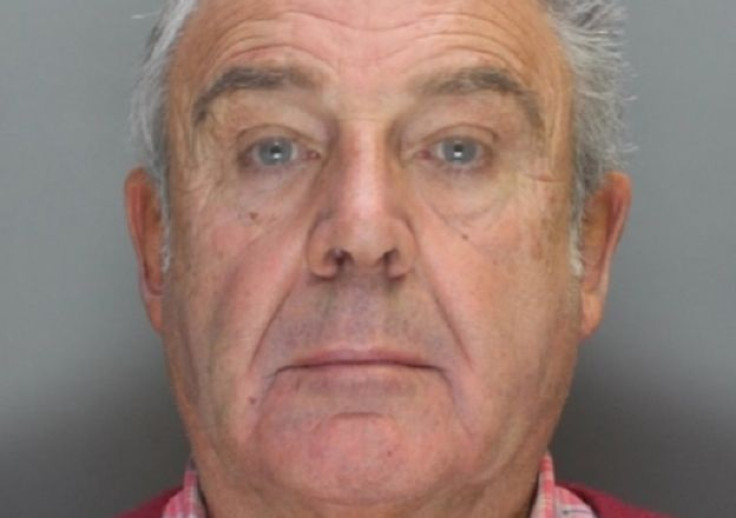 A woman whose partner tried to hire a hitman three times to murder her is writing a letter to the judge presiding over his case to defend him.
David Harris, 68, was convicted at the Old Bailey on Thursday on three counts of incitement to murder after he was found guilty of offering hitmen £200,000 to kill Hazel Allinson, a former TV producer.
The former producer of police drama The Bill wanted Allinson, 69, dead so that he could inherit her fortune, sell her £800,000 home in West Sussex and run off with a Lithuanian woman he met in a brothel.
He was caught when a policeman pretending to be one of the hitmen recorded him on camera saying: "Whatever happens, it's got to be fatal."
"I have never been more deadly serious about anything before. I want the next five years with a girlfriend living by the sea," he reportedly told the hitman who called himself "Chris".
Allinson refused to give evidence against him in court, despite having discovered that he had spent tens of thousands of her money on his 28-year-old girlfriend Ugne Cekaviciute.
She thought "it was very unfair" that the case was brought against Harris, a source close to Allinson told The Times.
"In her eyes, he needed support, not a prosecution. She even tried to take clothes and books to [HM Prison] Belmarsh to check he was OK," the source said.
Harris spun a web of lies to keep his affair a secret. He pretended that his brother had been sectioned after their father's death and told his partner that he was visiting him, when in fact he was staying with Cekaviciute.
The judge ordered Harris to be assessed for a "personality order" as he appeared to have "an ability and a willingness to lie almost instinctively on a regular basis."
He will be sentenced on 14 July.