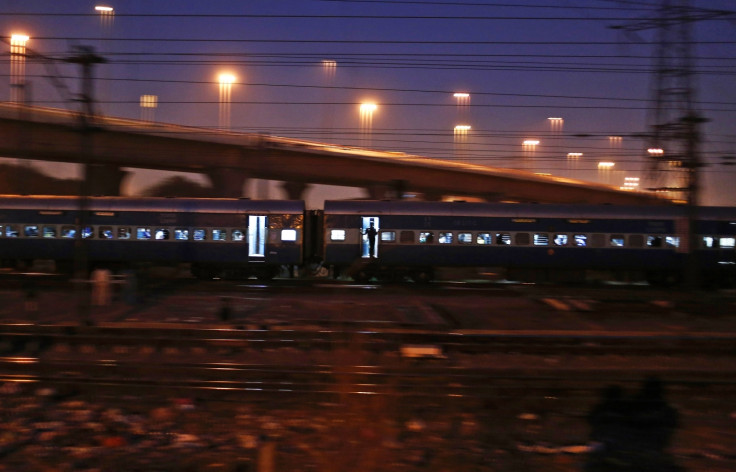 A 21-year-old Indian woman, who works as a software engineer, has sustained serious injuries after jumping off from a moving train to escape from three men who were allegedly trying to sexually harass her.
In her police complaint, the woman said that the incident happened last week when she along with her two friends was travelling from the south Indian city of Chennai to her hometown Vijayawada on the Ernakulam-Hazrat Nizamuddin Express train.
She added that as she was standing in the train's compartment with her friends, the three men present there started passing lewd comments on them. Two of them also started touching her inappropriately as the third one tried to record the incident on his mobile phone.
The woman said that she pleaded other passengers on the train to help her but no one came forward, leaving her with no choice except jumping off from the train.
Her friends then raised the alarm and the train came to a halt immediately. Soon railway police were also informed about the incident and the girl was rushed to a nearby hospital. She has been declared out of danger and is receiving treatment at the hospital.
The three men - identified as Kurban from the eastern state of Bihar and Harikesh Yadav and Sudhakar from the Uttar Pradesh state - have also been arrested. A case against them has been registered, The Hindustan Times reported.
Deputy Superintendent of railway police M Satti Babu said: "We have registered a case under Indian Penal Code sections 342 (wrongful confinement), 506 (criminal intimidation), 509 (insulting the modesty of a woman) and 290 read with section 30 (creating public nuisance)."