Girl accuses mother of allowing cult leader to repeatedly rape her
The 24-year-old student alleged that her mother blackmailed her saying that if she told anyone, no one would marry her.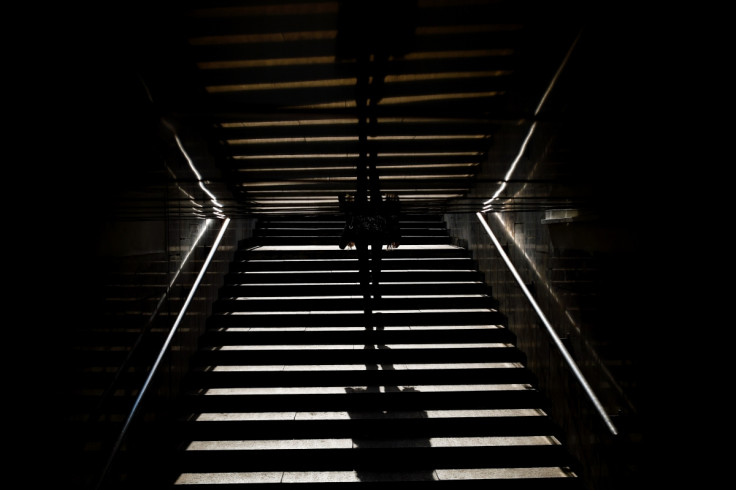 A young woman from India's capital city of Delhi has accused her mother of allegedly forcing her to have sex with a cult leader.
In her complaint, the 24-year-old alleged that the self-anointed guru had raped her repeatedly since she was 13.
She claimed that her mother had invited him for a holy cleansing. However, instead of performing religious rituals, he took her into a room and raped her.
"He took me to a room in our house and raped me, saying that without it, the cleansing procedure would not be complete," the woman, who is currently undertaking a post-graduate course in business studies in the southern city of Bengaluru, said.
"I told my mother everything but she refused to accept it. She kept calling the baba (guru), who kept raping me," she added in her police complaint.
The woman also alleged in her compliant that her mother blackmailed her saying that if she told anyone, no one would marry her because she had been raped repeatedly.
The mother also warned her about informing the girl's father since it would affect his failing health and could lead to his death, The New Indian Express reported.
She said that when she could not take it anymore and complained to her father about her ordeal before running away from home, her father cajoled her to return. It was then that she decided to go to the authorities to make a formal complaint about the guru.
"Usually, complainants refuse to give statements in front of a magistrate when they level frivolous allegations over petty family issues. In this case, the victim willingly gave a statement and told us the sequence of events," the police officer investigating the case said.
The officer added that the guru, a frequent visitor to the family's home in Delhi, is yet to be arrested.
Meanwhile, the girl's mother believes her daughter is into drugs and insisted that she was only trying to help her. However, no traces of any hallucinogens were found in her blood samples after medical tests were conducted on the girl.
The incident has come to light a few days after the conviction of high-profile Indian guru Gurmeet Ram Rahim Singh for raping two of his women disciples. The 50-year-old, also known as the 'guru of bling', was handed a 20-year prison sentence, with the case dating back to 2002.
© Copyright IBTimes 2023. All rights reserved.