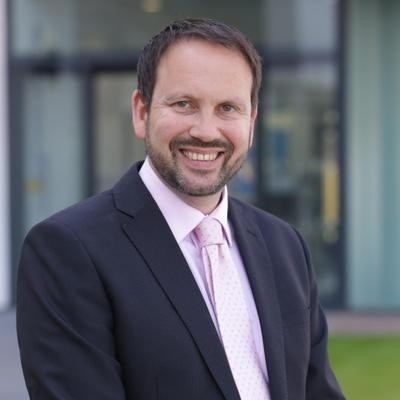 A 46-year-old science teacher from Elmdon has admitted possessing, making and distributing indecent photographs and videos of children.
Miraz Triggs created more than 20,000 indecent images and videos, he admitted to the offences at the Colchester Magistrate's Court on 19 December. He told the court he distributed eight of the images. It was also revealed he possessed extreme animal pornography. Because of the severity of the incident, the Magistrates' Court declined to adjudicate and instead passed the case to Chelmsford Crown Court. Triggs will be tried before the Crown Court on 16 January.
Triggs worked at Barnwell Middle School in Stevenage up until the summer, according to The Comet. He was also a former head teacher of the Da Vinci Studio School of Science and Engineering. Triggs was arrested on 9 June. He was officially charged on 17 November with making and distributing indecent images of children as well as possessing extreme pornography and illegal images.
A letter was sent to the parents of students at Barnwell Middle School, according to the Herterforshire Mercury. It stated that although Triggs had been in its employment at the same time the alleged offences took place, it was not believed any children from Barnwell were involved.
Triggs is on bail until The Crown Court date in January and is forbidden from having any unsupervised contact with anyone younger than 16.