Wonder Woman has been a staple in popular culture for decades, but DC Comics has always been coy about her sexuality… until now.
DC comic book writer Greg Rucka ended speculation in an interview with Comicosity, defiantly announcing that the character, whose full name is Princess Diana of Themyscira, "must be queer".
Rucka's revelation earlier this week was met my uproar amongst comic fans in the social media, upset that Rucka confirmed what was has been obvious to many comic fans for decades.
"Are we saying Diana has been in love and had relationships with other women?" he questioned. "As Nicola [a co-writer] and I approach it, the answer is obviously yes."
However, Rucka backed up his claim with balanced arguments.
He continued: "I think it's more complicated… This is inherently the problem with Diana: We've had a long history of people – for a variety of reasons, including sometimes pure titillation, which I think is the worst reason – say, "Ooo. Look. It's the Amazons. They're gay!
"And when you start to think about giving the concept of Themyscira [a fictional land where only women live] its due, the answer is, 'How can they not all be in same-sex relationships?' It makes no logical sense otherwise."
Rucka went on to insist that by default, Wonder Woman must have had romantic relationships with women.
"When we talk about agency of characters in 2016, Diana deciding to leave her home forever — which is what she believes she's doing — if she does that because she's fallen for a guy, I believe that diminishes her heroism."
Bisexual surprise for social media
The revelation has caused a big stir on the internet, spewing a barrage of derogatory comments across forums and social media, only serving to highlight the urgent need for such on-screen representation.
But Rucka's announcement was welcomed by many comic fans on social media.
The announcement comes ahead of the new standalone Wonder Woman movie, directed by Patty Jenkins and starring Gal Gadot, set for release on 2 June 2017. The trailer, first shown at Comic-Con over the summer, follows the superhero as she fights during the First World War alongside Steve Trevor (Chris Pine).
Should Diana's newly revealed sexuality be reflected on-screen, the Princess will become the movies' first major female queer superhero, 76 years on from her first appearance in the comic universe.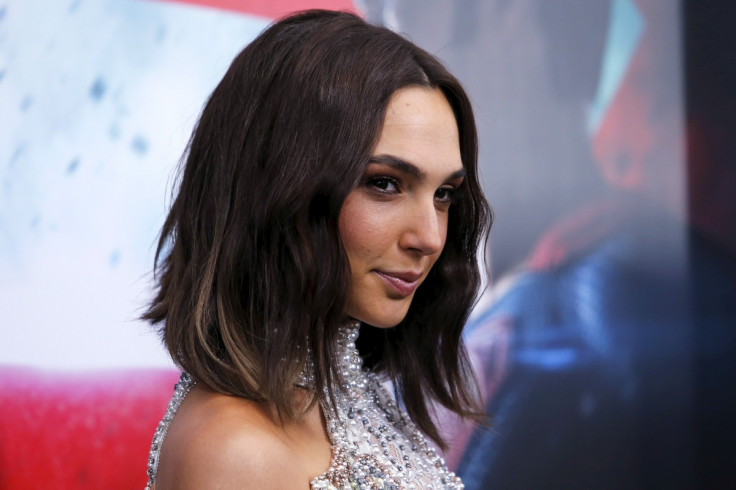 This would mark a major step forward considering that, as recently 2013, the writers of DC's Batwoman — the brand's first openly gay mainstream hero — resigned after DC refused to allow them to show Batwoman's marriage to Gotham policewoman Maggie Sawyer in the comics.