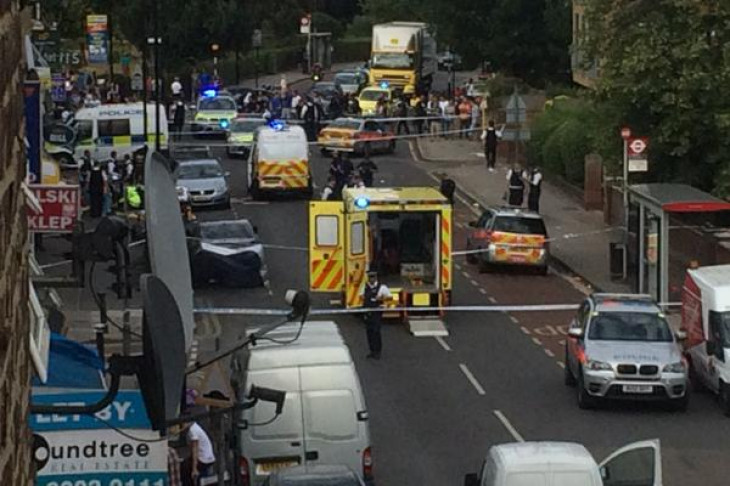 Erdoğan Güzel and Sonya Gencheva were gunned down outside a Wood Green cafe in a bungled drive-by shooting by Jamaican Yardies, it has been claimed.
Güzel, 42, died and Gencheva, 51, was left fighting for her life after a hail of bullets was fired from a machine gun outside Brothers Bakery in Lordship Lane on Friday 10 July.
The victims were unknown to each other and police believe they were caught in the crossfire of a violent dispute between north London drug gangs.
Nine people – six men and three women – were arrested in connection with the shooting, six of whom were detained at Gatwick Airport and three at an address in nearby Hornsey, north London.
The women, aged 20, 21 and 61, have all been bailed to a date in mid-September while the men remain in custody.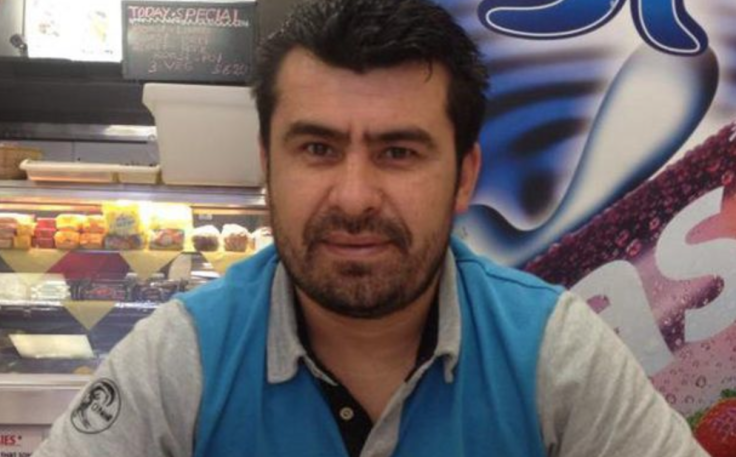 The area has been plagued by Turkish gang violence in recent years with the high-profile killing of gang member Zafer Eren and execution of innocent 21-year-old Cem Duzgan.
But businesses along Lordship Lane have dismissed claims that the shooting was related to Turkish feuds.
"No, no, no," one Turkish shopkeeper told IBTimes UK. "This was not Turkish. This was two black gangs. This was Jamaican Yardies.
"They were aiming for a rival group that was stood outside the restaurant next to the bakery. But when the group saw them they started running. That is why they missed and shot the bakery."
As fruit and vegetable stores and cafes along Lordship Lane returned to normal, there were still signs of the shooting.
A police cordon remains outside Brothers Bakery and an empty glass still stands on a lone table there. A pile of flowers lies next to scene, metres from which a police car is parked.
"I heard the machine gun and saw the people running down the street," a shopkeeper a few units away from Brothers Bakery said.
"I did not know someone had died until I read it in the news. I am not worried about gangs. There are crazy people all over. Yesterday, there was a woman who picked up ice creams but told me she did not have money. There are crazy people in London.
"I have been here for 13 years but the last two years have been the worst between gangs. I think because of drugs. There have been stabbings and shootings on this road. But this man was innocent."