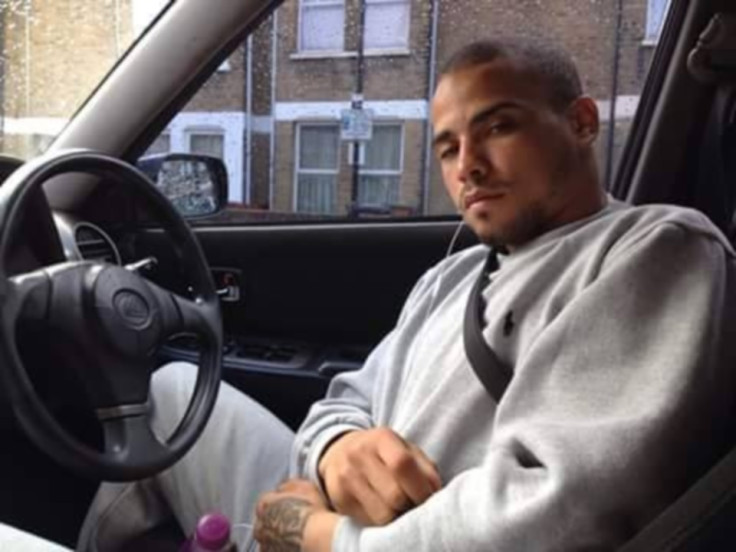 A Metropolitan Police (Met) marksman has been arrested and interviewed under caution over the killing of Jermaine Baker. The 28-year-old from Tottenham was fatally shot once during a police operation near Wood Green Crown Court, north London, on Friday 11 December.
Baker was alleged to have been planning to spring two criminals from a prison van as it travelled to court. But during the operation, at least one shot was fired and Baker was killed.
The Independent Police Complaints Commission (IPCC) said a "non-police issue firearm" was found at the scene during their initial analysis of the area. Forensic and ballistic teams are still analysing materials found at the scene.
Tottenham has often been the scene of deep tensions between police and the local community, with the shooting of 29-year-old Mark Duggan in 2011 triggering the London riots. On 17 December, representatives from the IPCC addressed the local community in Tottenham to disperse any tensions and told those present that the officer had been arrested.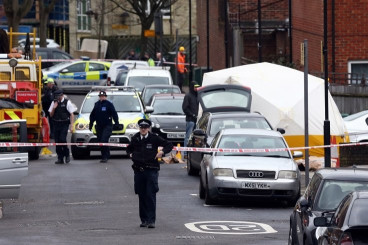 The officer concerned was suspended on 16 December. In a statement, IPCC Commissioner Cindy Butts said: "This afternoon a firearms officer has been arrested and interviewed under caution.
"All the other significant firearms officers have provided detailed statements as is normal practice. The evidence we have at this stage does not mean that the officer definitively committed a criminal act and nor does it mean he will necessarily be charged with a criminal offence."
Following the shooting, the IPCC said that it had launched a homicide inquiry. The Police Federation retaliated by saying it wants to know why the police watchdog is "bandying words about" such as homicide.
"I've never heard of that before," spokesman Ken Marsh said. He added: "It's a week before Christmas and this individual's [the officer] life has been thrown into disarray."
Baker is believed to have been travelling in a black Audi near the back of Wood Green Crown Court at around 9am GMT. He became the third person to be killed by police in the UK this year.
Earlier on Thursday, Sir Bernard Hogan-Howe told the BBC that the police watchdog's actions were an "unusual turn of events". He added: "The difficulty for me, and for us, is that we don't know what's led to their conclusion.
"If we got it wrong let's understand that, if we didn't let's understand that and deal with it quickly. I don't think it should linger on for the community's sake."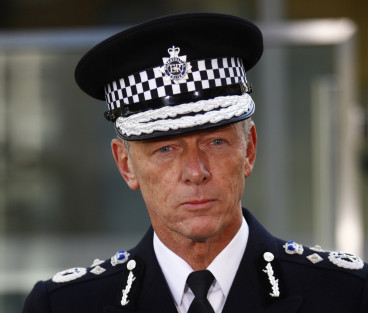 Following the incident, Nathan Mason, 30, of Vicarage Road, Tottenham and Gokay Sogucakli, 19, of The Roundway in Tottenham were charged with conspiracy to aid the escape of Izzet Eren and Erwin Amoyaw-Gyamfi from custody. They were also charged with possession of an imitation firearm with intent to commit an offence and driving a motor vehicle taken without consent.
Ozcan Eren, 31, of Douglas Road, Wood Green, and Eren Hayser, 25, of Kettering Road in Enfield were charged with conspiracy to aid the men's escape. They all appeared at Highbury Corner Magistrates Court where they were remanded in custody to appear at Wood Green Crown Court on 4 January.