Islamic Terror Link to Woolwich John Wilson Street 'Beheading' of Soldier
Witnesses say machete attackers shouted 'Allah Akhbar' as they chopped down Help for Heroes charity collector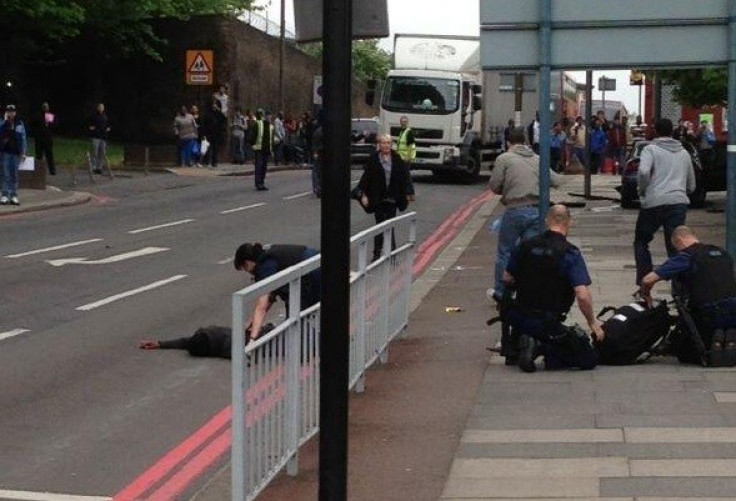 Islamic terrorists are believed to have beheaded a British soldier on a London street in broad daylight as they shouted "Allah Akhbar [God is great]".
The government has summoned the crisis response committee Cobra (Cabinet Office Briefing Room A), which will be chaired by Home Secretary Theresa May, as experts speculated that the incident could have been a terrorist attack.
The committee is called in response to a national or regional crisis that needs a coordinated response from government departments.
May, who was being briefed by MI5, described the attack as "sickening and barbaric". Defence secretary Phillip Hammond, police commissioner Bernard Hogan Howe and London mayor Boris Johnson have all arrived at Downing Street to attend the meeting.
David Cameron tweeted: "The killing in #Woolwich is truly shocking - I have asked the Home Secretary to chair a Cobra meeting."
BBC security correspondent Frank Gardner had earlier suggested that the attack may be linked to "jihadist" terrorist activity.
The BBC's Nick Robinson also said the attack had been filmed, although it is not clear by whom. It has also been claimed that the men may have cried "Allah Akhbar [God is great]".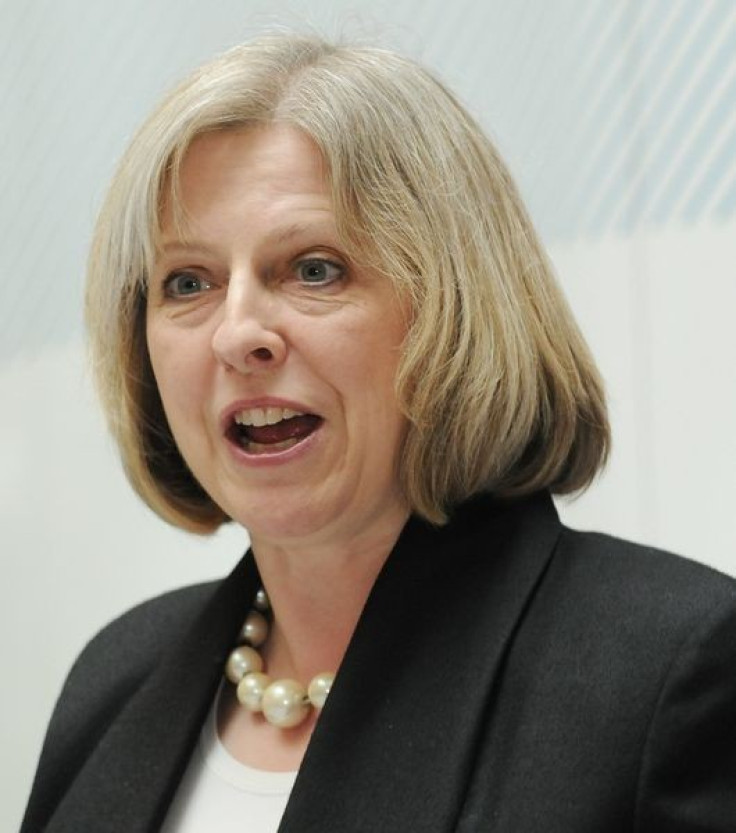 The victim of the attack was wearing a Help for Heroes T-shirt and Nick Raynsford, the MP for Woolwich, said he was a serving soldier, although the Ministry of Defence has not confirmed that claim.
It is believed that two men attacked the victim with a meat cleaver after driving into him. The attackers were taken to hospital following a shootout with armed police.
In 2007, a plot was uncovered to behead a British Muslim soldier.
A gang of British Pakistanis in Birmingham planned to kidnap and behead the soldier to inhibit the recruitment of Muslims to the British Army, said police.
The gang planned to take him to an abandoned house, blindfold and handcuff him and demand the withdrawal of troops from Iraq.
A team of 700 police officers raided 12 properties and arrested nine men over the plot. The leader, Parviz Khan, was sentenced to 14 years in jail.
Met Police commander Simon Letchford said of the Woolwich attack: "We were called to reports of an assault where one man was being assaulted by two other men. A number of weapons were reportedly being used in the attack, and this included reports of a firearm.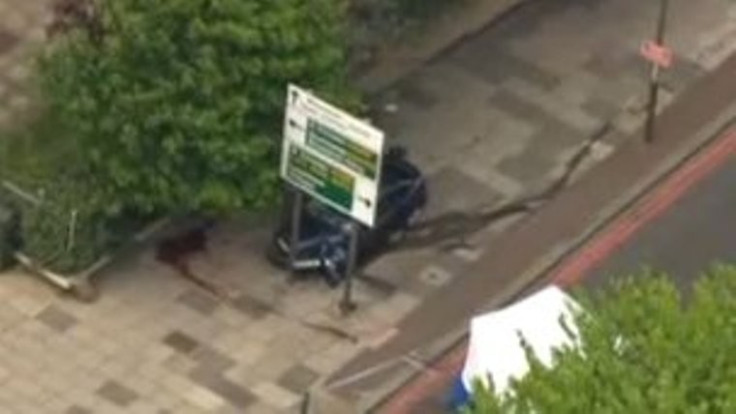 "Officers including local Greenwich officers arrived at the scene. Shortly afterwards firearms officers arrived at the scene. On their arrival they found a man, who was later pronounced dead. At this early stage I am unable to provide any further information about the man who has died.
"Two men, who we believe from earlier reports to have been carrying weapons, were shot by police. They were taken to separate London hospitals; they are receiving treatment for their injuries.
"I can understand that this incident will cause community concerns and I would like to reiterate that we are investigating. The [Metropolitan Police] will investigate the circumstances that led a man to lose his life and the IPCC, as is routine, will investigate the circumstances in which police discharged their weapons.
"There will continue to be an increased police presence in this area and the surrounding areas this evening. That presence will continue as long as is needed. I am asking people to remain calm and avoid unnecessary speculation."
READ:
Woolwich Machete Attack: Chilling Echoes of 2007 Plot to Behead British Soldier
Woolwich John Wilson Street 'Beheading': Shock Eyewitness Accounts
Woolwich John Wilson Street 'Beheading' Photos: Men Attacked 'Soldier' with Machete
Woolwich John Wilson Street 'Beheading': One Confirmed Dead, Two More in Critical Condition
© Copyright IBTimes 2023. All rights reserved.