The Work and Pensions Committee has called on the government to give more powers to The Pension Regulator (TPR), which would allow it to levy three times the penalty on defaulters. In a report published on Wednesday (21 December), the committee said that such huge fines would not be levied in practice, but it could act as a "nuclear deterrent" to prevent another BHS.
The report follows an inquiry into the collapse of the British department store chain, which entered administration earlier this year. At the time, BHS had more than a billion pounds in debt including £571m ($706.64m) in pension liabilities. This deficit is said to have affected the retirement income of 20,000 staff.
While the collapse came a year after BHS was sold by Sir Philip Green to Dominic Chappell for £1, TPR has been probing everyone involved in the running of BHS. TPR has also been seeking compensation for pension scheme members.
In the report, the committee pointed out that BHS was reportedly asked by TPR to contribute £350m to the pension deficit. However, under the new proposal, these charges would treble to up to £1bn.
Such a huge anti-avoidance fine would have urged Sir Philip to "sort" the pension scheme during his ownership, the committee noted. Commenting on the same, chairperson of the committee Frank Field said in a statement, "It is difficult to imagine the Pensions Regulator would still be having to negotiate with Sir Philip Green if he had been facing a bill of £1 billion, rather than £350 million. He would have sorted the pension scheme long ago."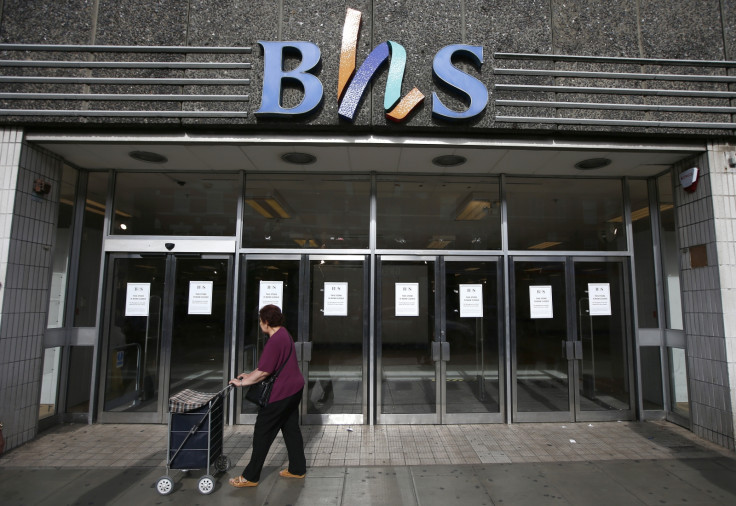 The report said that regulatory intervention was often clunky and were imposed at a stage when a pension scheme is already in severe distress or has already collapsed. Apart from larger penalties, the committee made a few other recommendations, that it said could reform TPR to become a more proactive regulator.
It said the TPR should never again – as it did in the BHS case – take two years to intervene in a negotiation. It added that the timetable for valuations should be flexible to reflect the riskiness of such schemes. Another recommendation was that recovery plans of more than 10 years should be exceptional.
Apart from these, it also suggested new powers for pension fund trustees, which included allowing it to negotiate restructurings better than PPF outcomes for crisis-facing schemes.
Field stressed, "The measures we set out in this report are intended to reduce the chance of another scheme going down the BHS route. We hope and expect that we will never again see a company like BHS be able to come up with a 23 year recovery plan for its pension fund, and certainly not that it would take the Regulator two years to really begin to do anything about it."