Look inside the 117-year-old anarchist 'time capsule' hidden in Switzerland
'Hello to whoever will have the honour of finding this note,' reads a letter dated 1900.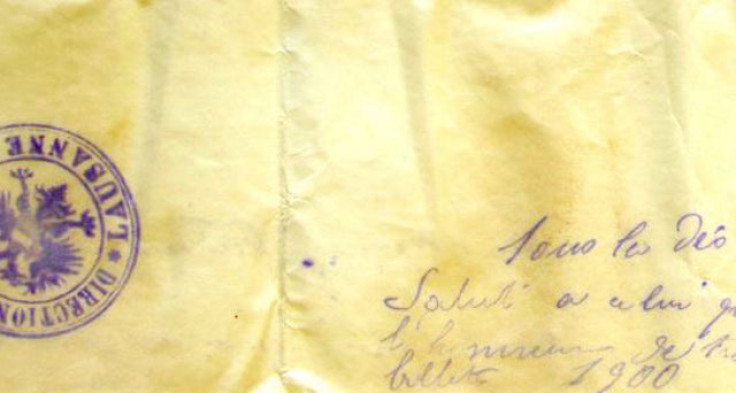 Construction workers restoring a wall in Lausanne, Switzerland, found a 'time capsule' 117 years old hidden in concrete.
Preserved inside a glass jar was a letter from the workers who built the concrete wall stamped by the Lausanne building works office, as well as a copy of the first edition of socialist-anarchist newspaper Le Réveil, dated July 7th 1900, The Local reported.
Lausanne official Patrick Etournand told local media the items had been very well preserved.
"Hello to whoever will have the honour of finding this note," says the note, written by a cementer named Frederic, dated 1900. Frederic says in the note he was responsible for moulding the pillars of the wall.
Inside the capsule is an edition of anarchist newspaper La Reveil, published in Geneva between 1900 and 1940.
Workers were restoring walls of the lake promenade at Ouchy, built between 1896 and 1901, when they made the discovery, according to Lausanne authorities.
The contents of the capsule will be kept in the city archive, said authorities.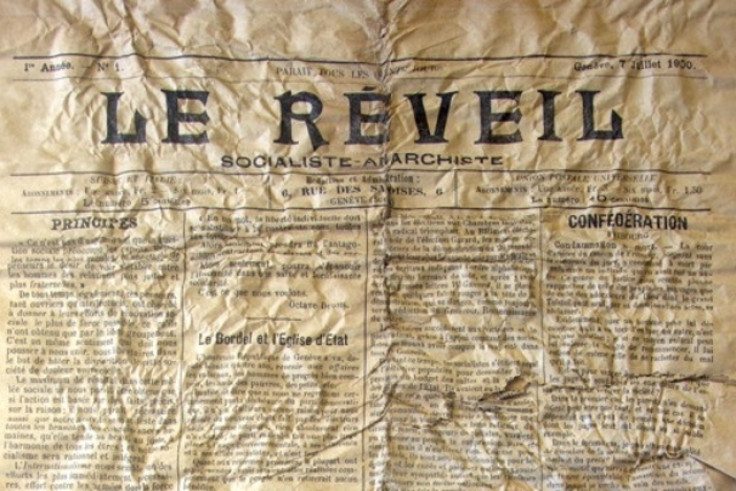 © Copyright IBTimes 2023. All rights reserved.