Vienna has been ranked highest for quality of living, according to the Mercer's 19th annual Quality of Living survey, who gave the Austrian city the title for the eighth year running. The survey considers the infrastructure, transport connections, economic stability of a city, along with social unrest and growing political upheaval – all of which ultimately affect the quality of living.
Ilya Bonic, senior partner and president of Mercer's Career business stated that all of these issues add to the "complex challenge multinational companies face when analysing quality of living for their expatriate workforce." He continues, explaining that "for multinationals and governments it is vital to have quality of living information that is accurate, detailed, and reliable."
Three German cities also made the top ten, with Munich in fourth place, Dusseldorf sixth and Frankfurt seventh. Basel in Switzerland a newcomer to the list, came tenth, joint with Sydney, Australia. In North America, Canadian cities take the top positions in the ranking, with Vancouver coming in fifth place and is once again the region's highest ranking city for quality of living.
IBTimesUK presents a list of the top ten cities which have the highest quality of living:
1. Vienna, Austria: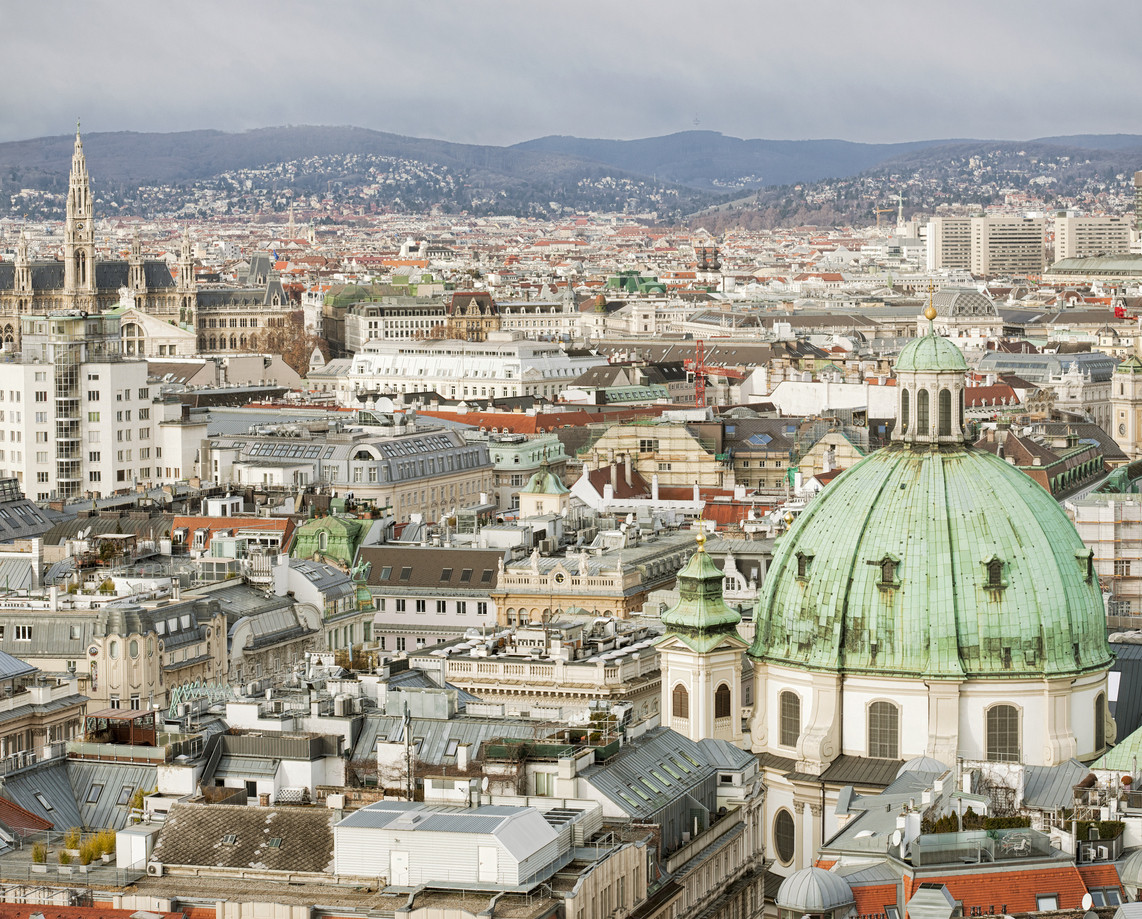 2. Zurich, Switzerland: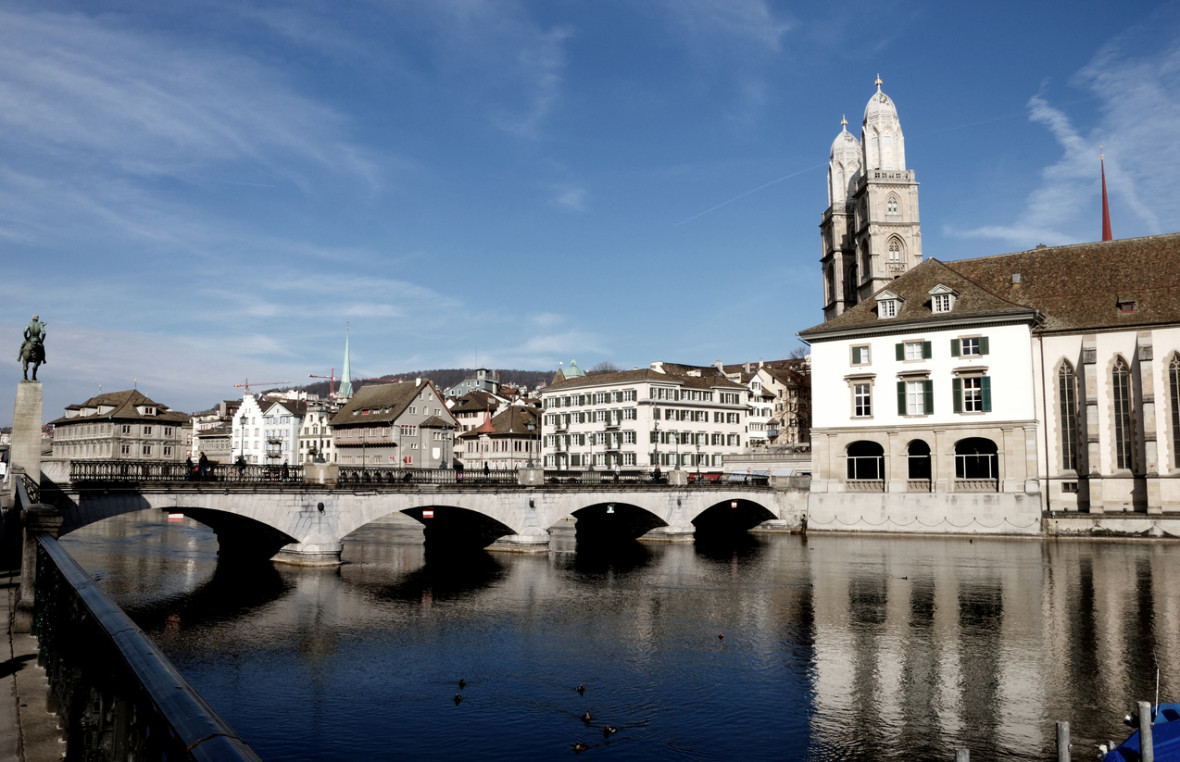 3. Auckland, New Zealand: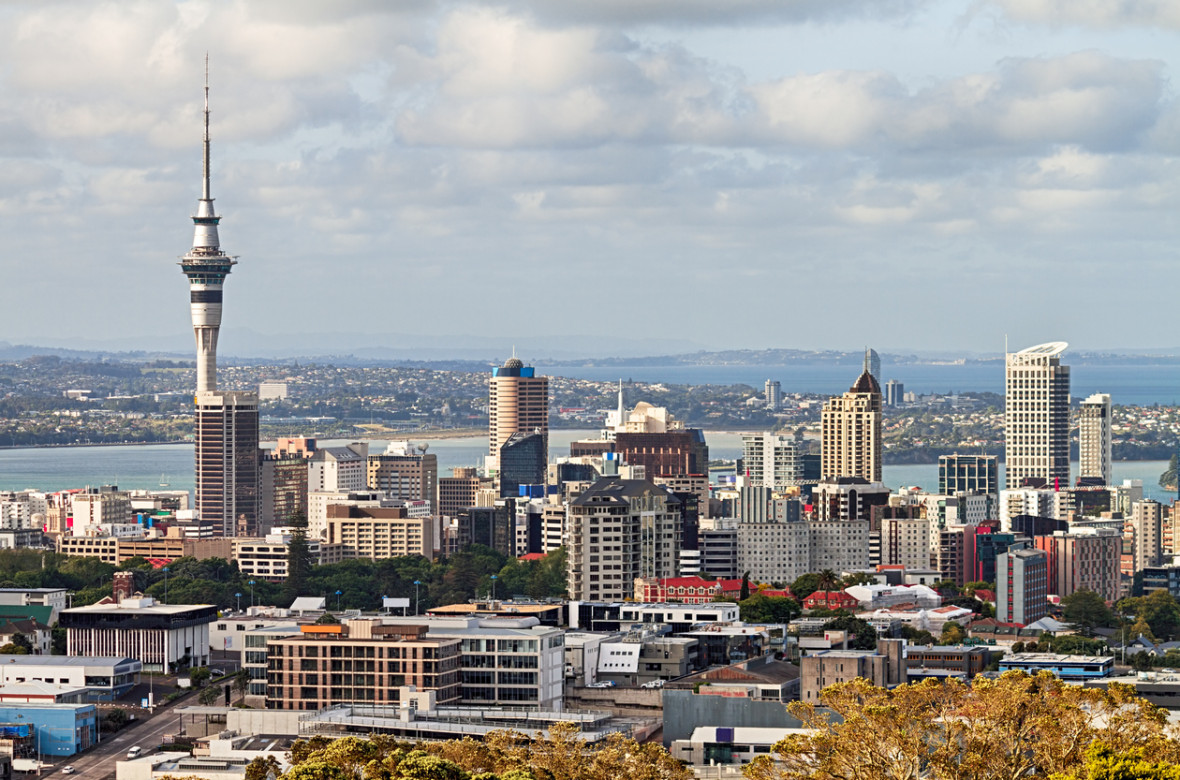 4. Munich, Germany: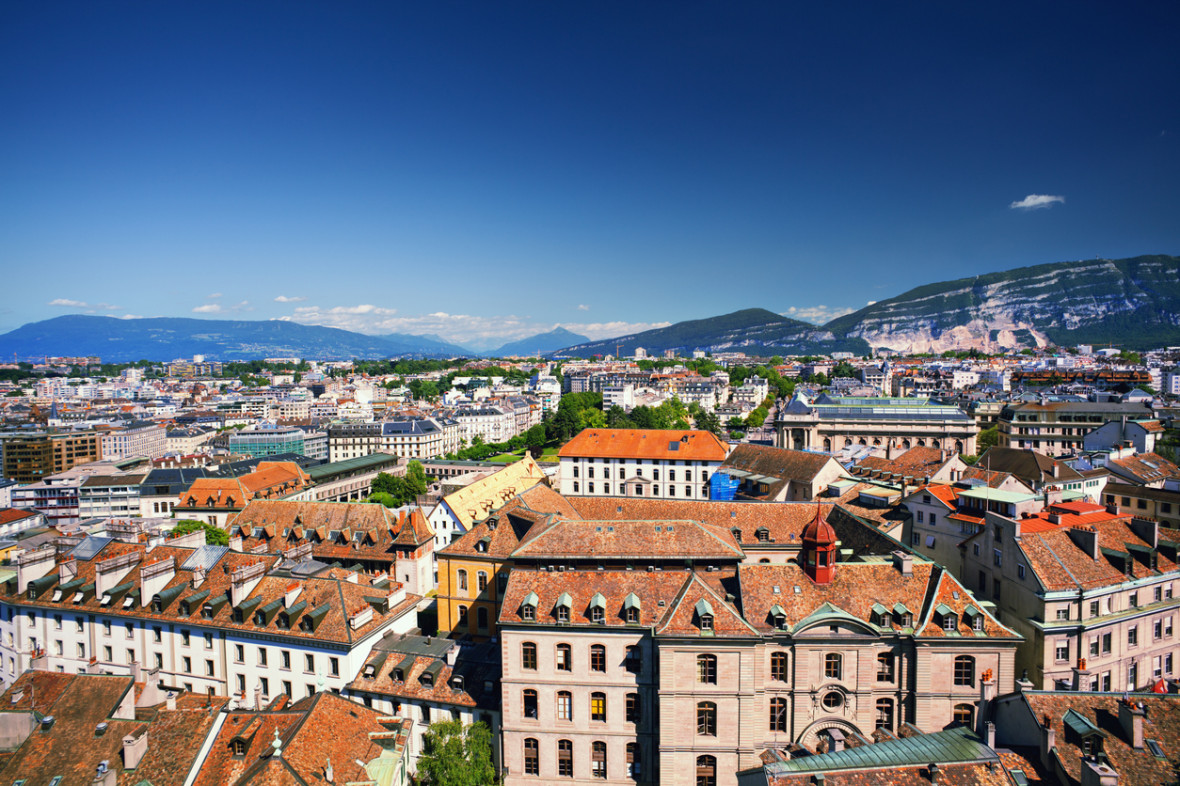 5. Vancouver, Canada: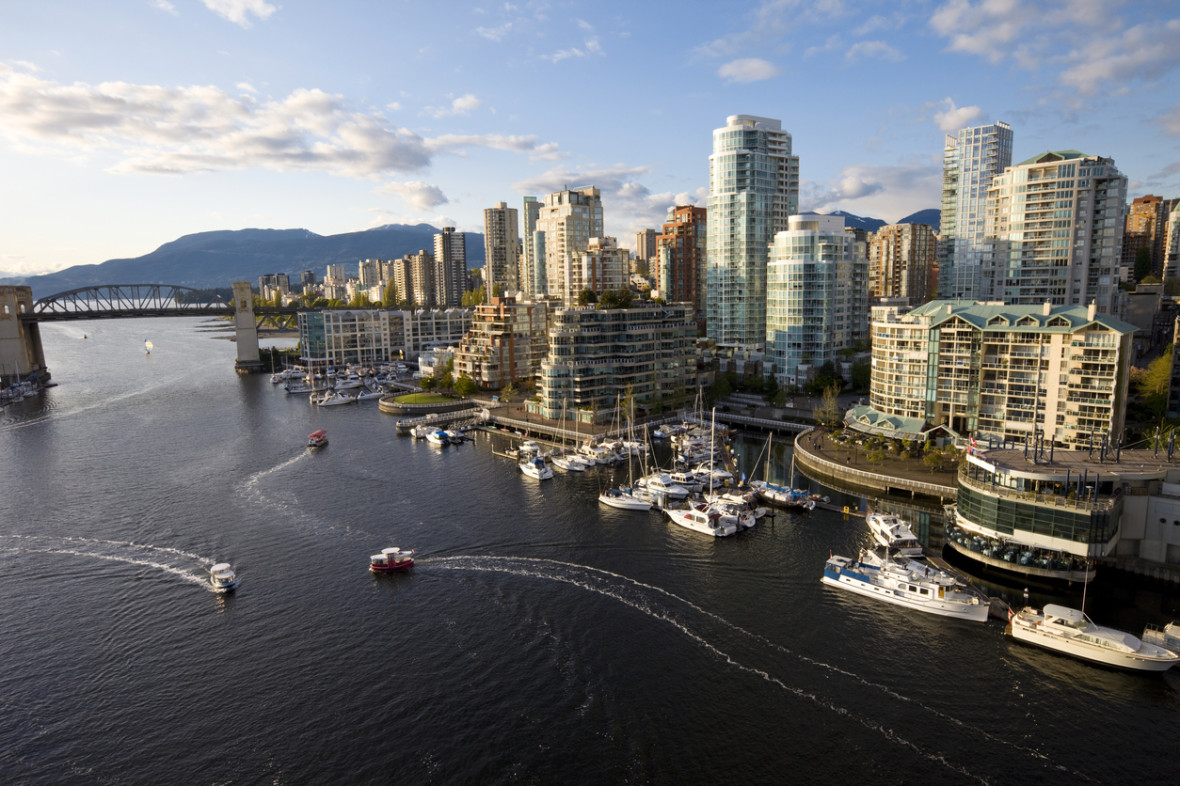 6. Dusseldorf, Germany: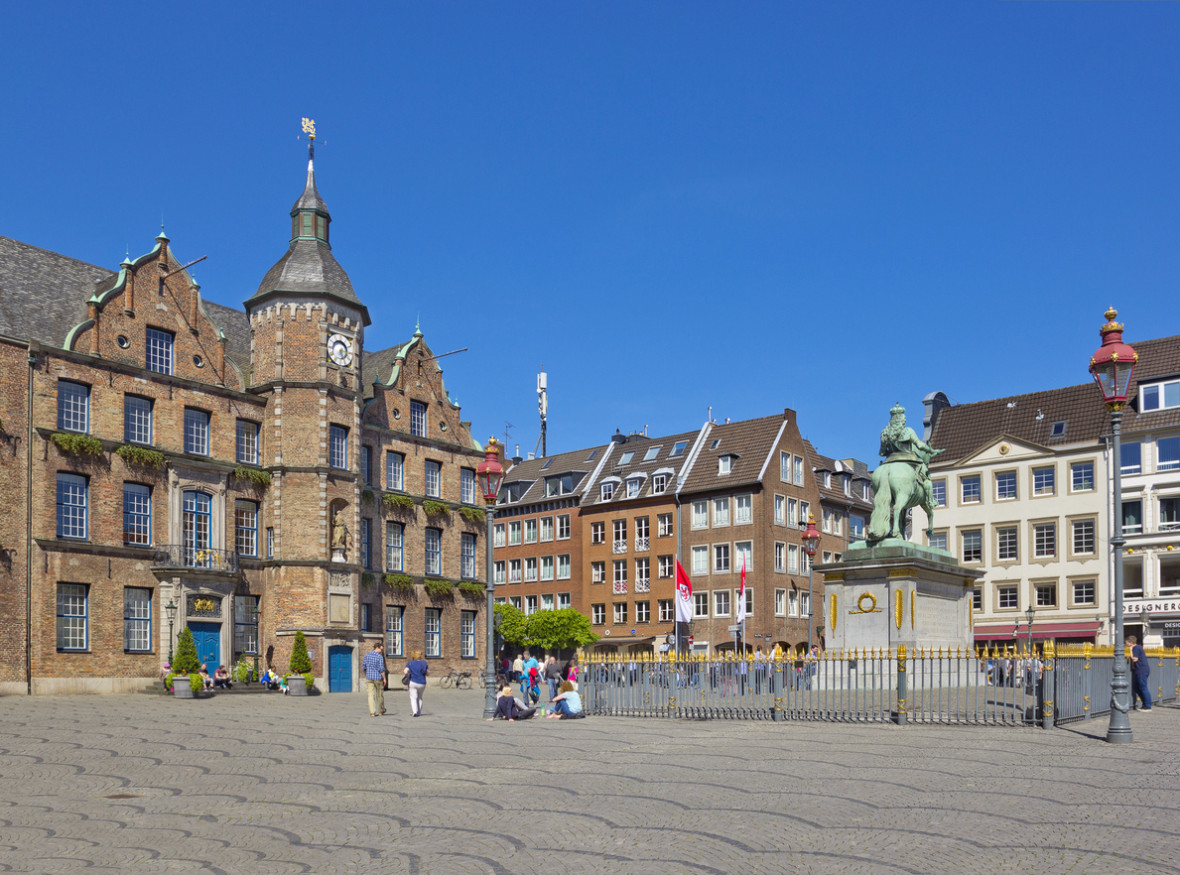 7. Frankfurt, Germany: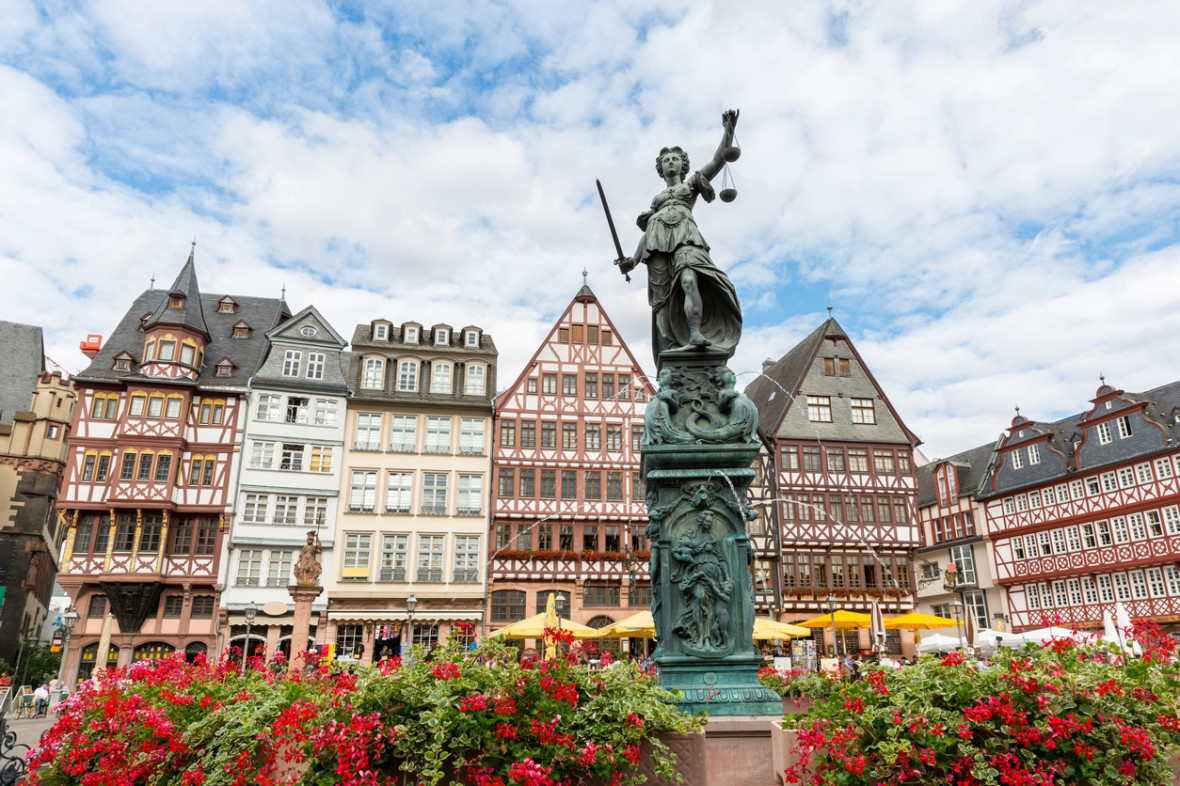 8. Geneva, Switerland: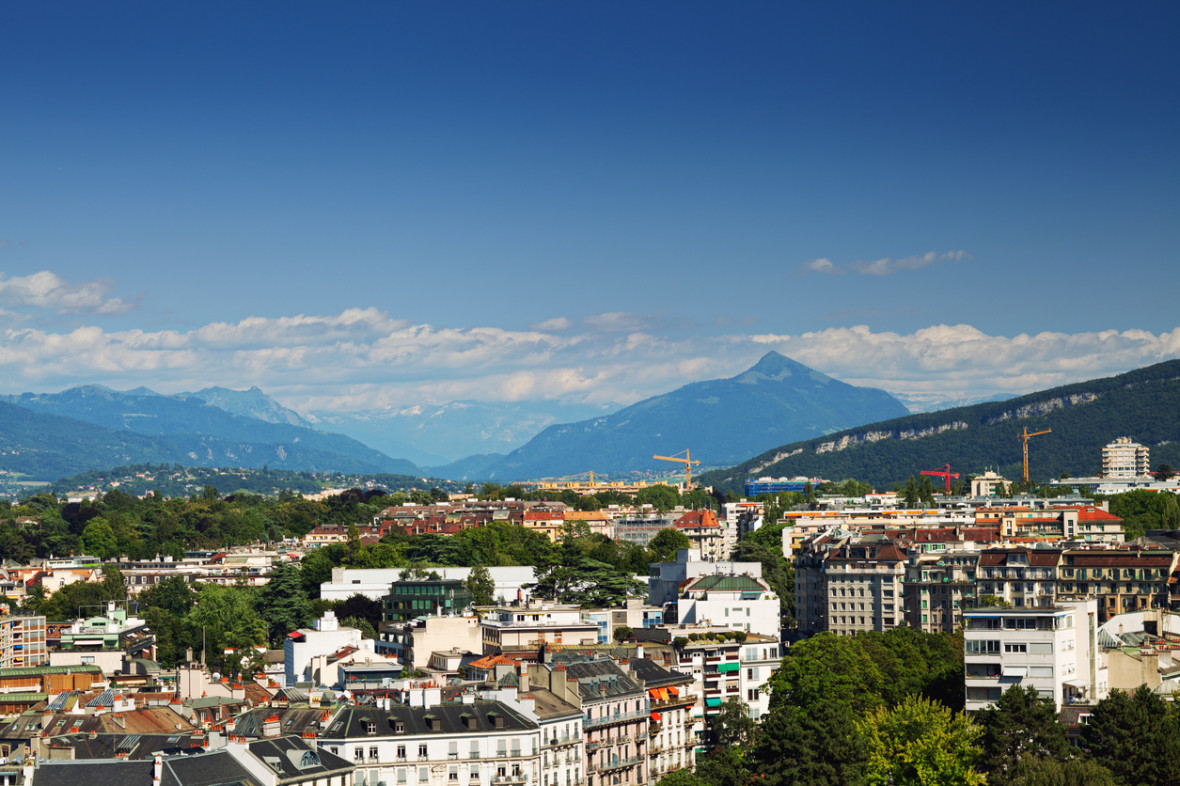 9. Copenhagen, Denmark: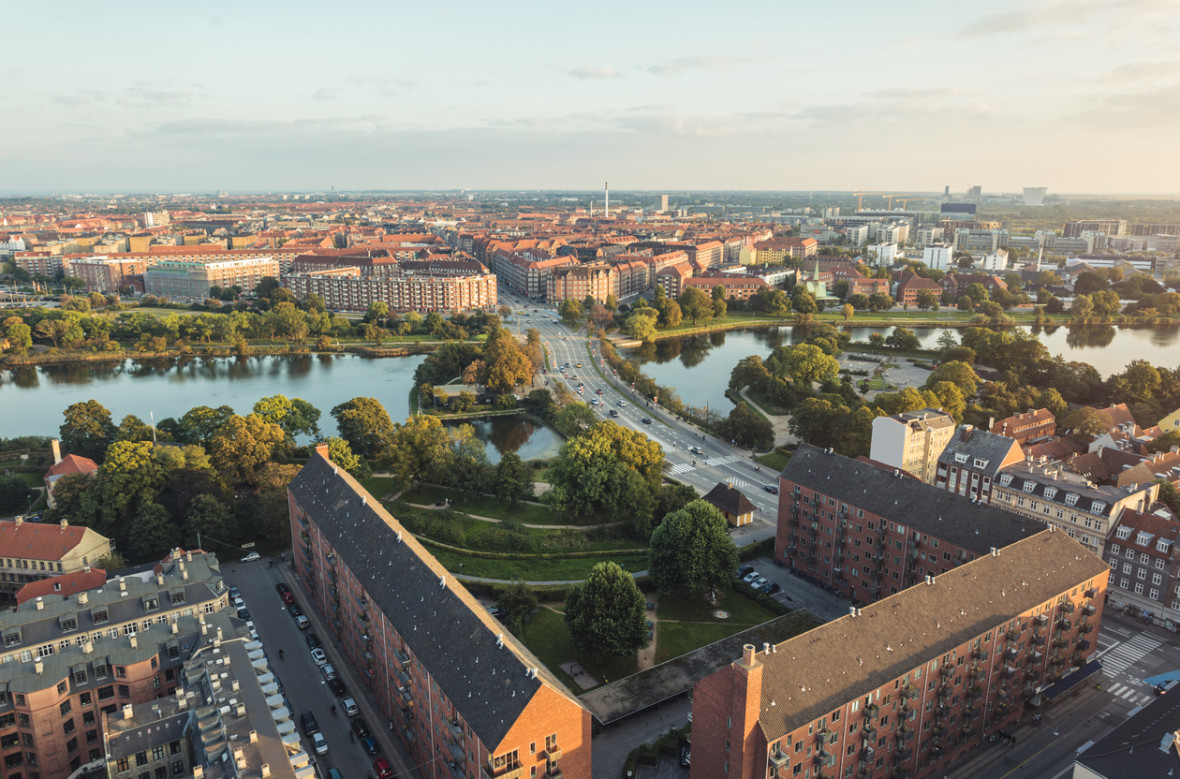 10. Basel, Switzerland: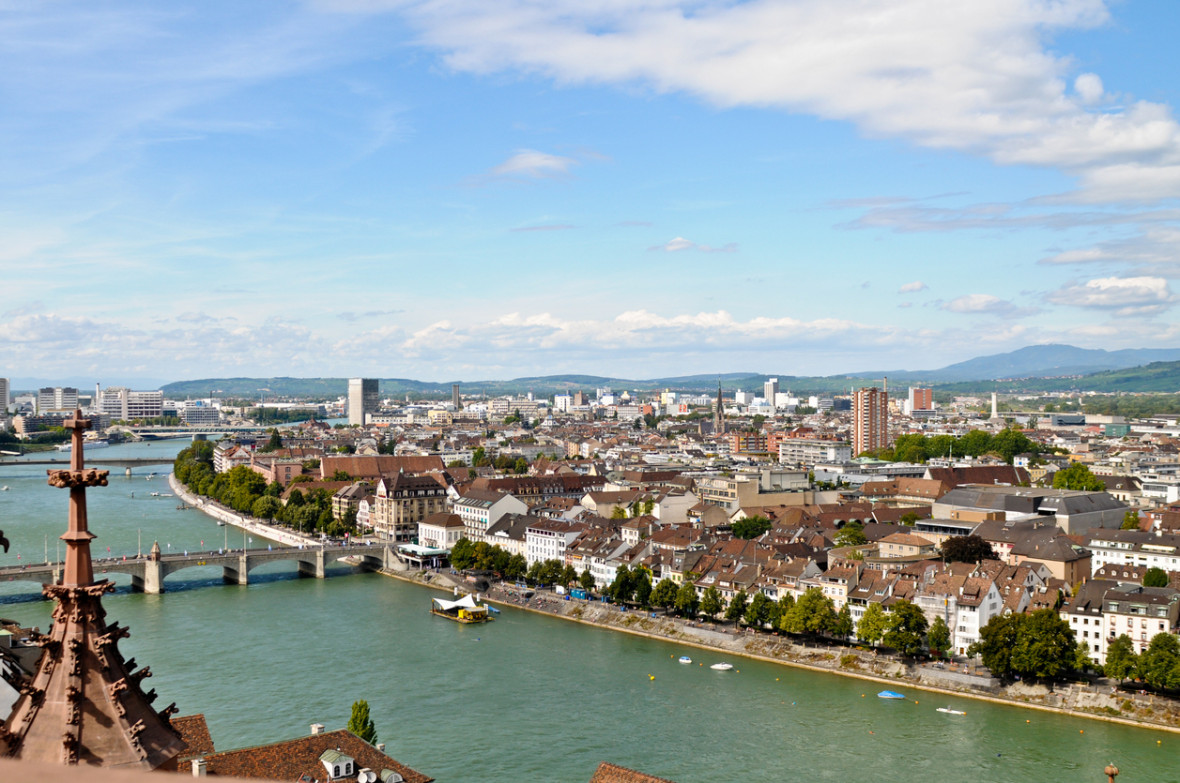 10. Sydney, Australia: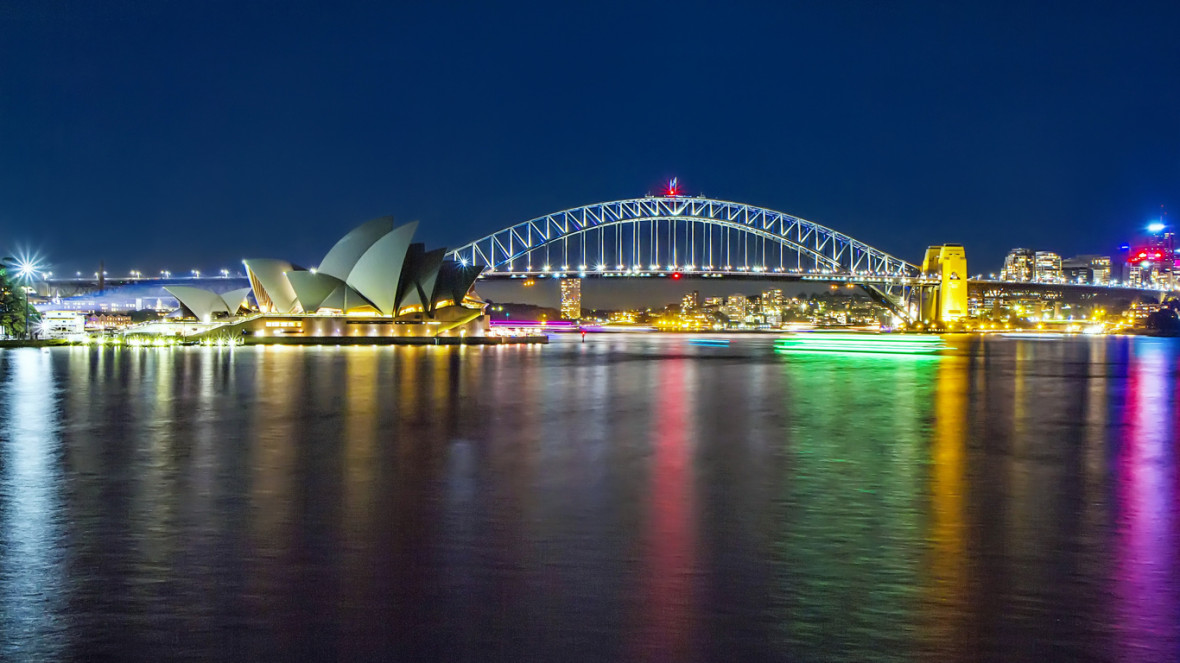 More photography from IBTimes UK