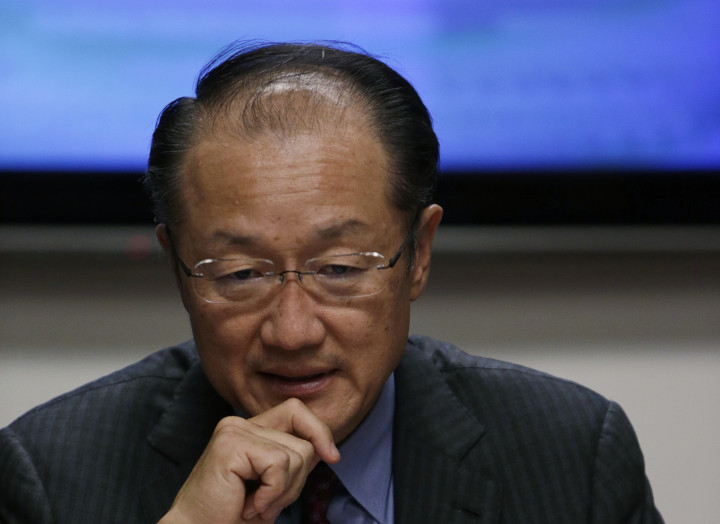 The World Bank is planning to cull 500 jobs over the next three years but revealed it intends to hire up to 300 people in India instead.
While the bank said budget cuts and analysis over efficiency means it'll slash its 4,500 strong workforce by 11%, it plans to hire hundreds for its Chennai, India office, which runs some of its administrative and other operations.
The organisation also plans to cancel 70 advertised job openings as it aims to become "more competitive' against its development rivals, which provide financial assistance to mainly emerging markets.
The net loss will be around 250 positions.
"Staffing decisions are always challenging," World Bank President Jim Yong Kim said in a note to staff.
"But we feel confident that the changes we are making will help us better align our staffing to our strategy, which is what our clients want and what we must deliver."
The restructure has entailed $400m (£250m, €318m) in budget cuts to make the institution more competitive with development rivals and allow it to boost lending to middle-income countries.
Staff Protests
The reorganisation has led to protests amongst existing staff after complaining that the World Bank has focused on also axing "minor" cuts to areas that affect employees' benefits rather than making meaningful change across the board.
This includes cutting breakfast allowances and parking.
The cuts have particularly rattled staff as the World Bank's chief financial officer raked in a $94,000 bonus this year.
However, in a bid to calm anger amongst staff, Bertrand Badre pledged to forgo $24,000 he has yet to receive, as bonuses are paid in instalments.