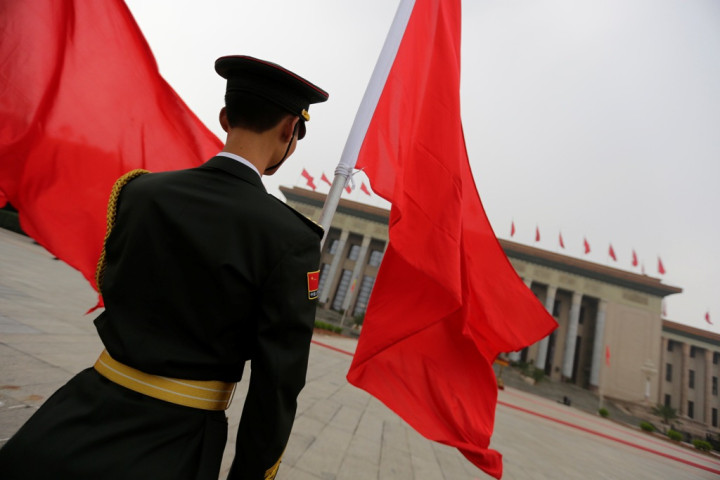 China can lower its economic growth target to 7% in 2015 without hurting its vast labour market, the World Bank has said, as it advised Beijing to eliminate rigid growth objectives.
At its thrice-yearly review of the Chinese economy, the World Bank warned China against carrying its "ambitious" 2014 economic growth target of 7.5% into 2015, saying that such a move will detract from the Communist regime's reform plans.
The bank's message on employment will delight lawmakers in Beijing. The government believes a healthy job market is necessary to prevent social unrest in the world's second-largest and its most populous economy.
More Realty Weakness
The World Bank forecast that property prices in China could fall further in the coming months in the wake of an over-supply of homes.
The bank said that for every square metre of homes sold in China's biggest cities – Beijing, Shanghai, Guangzhou and Shenzhen – there were 13 square metres of unsold property.
The ratio of housing inventory to sales was even higher in smaller, "second-tier", cities, at around 17, but off a peak of about 20 witnessed earlier in the year.
Karlis Smits, a senior economist at the World Bank office in Beijing, said: "Our policy message is the focus should be on reforms rather than meeting specific growth targets.
"In our view, an indicative target of around 7% for 2015 would meet ... the kind of indicative growth that is needed to maintain stability in the labour market."
China Economic Update
The World Bank, in its latest China Economic Update, stated: 'Largely due to weaker-than-expected domestic economic activity this year, the growth forecast for 2014 has been revised downward to 7.4%, still meeting the government's indicative growth target of about 7.5%.
'China's key medium-term policy challenge remains implementing reforms that support [its] next transformation toward more efficient, equitable, and sustainable growth.'
'Progress has been made in 2014. A comprehensive reform plan was introduced to put China's public finances on a more stable footing. Revisions in the budget law provide far greater transparency and accountability for local government debt management. Reform plans were announced to make gradual adjustments to the hukou system to integrate migrants into urban life. Land reforms are likely to have the largest growth impact, but they are also the most complex.'
'Implementing reforms can accelerate China's economic growth potential, but it will not reverse a moderation of growth over the next decade. Without policy action, the slowdown in China's potential growth in the medium term could be more severe,' the report added.
The Chinese economy, battling a slowdown in the real estate market, weak domestic demand and dismal factory output, grew at its slowest pace in five years in the July-September third-quarter.
In July, the International Monetary Fund (IMF) asked Beijing to set a growth target of 6.5% to 7% for 2015 and abstain from stimulus measures unless the economy slowed sharply from that level.