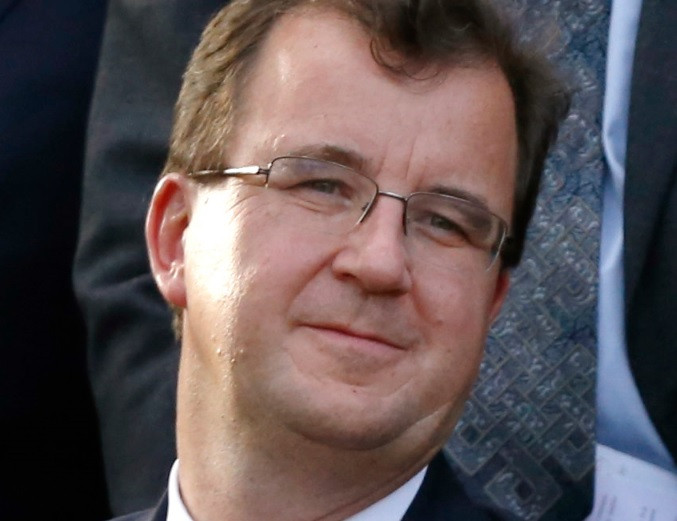 The World Bank's chief of finance plans to give up part of his £58,000 annual bonus in a bid to quell discontent among the lender's staff amid a controversial cost-cutting programme.
Bertrand Badre, who receives a £236,026 ($379,000, €299,794) salary, had pushed for much of the cost-cutting at the bank, which is in the middle of a reorganisation effort.
World Bank President, Jim Yong Kim, made the announcement during a town hall meeting, according to Reuters.
"We are implementing fundamental changes to our development delivery model to become fit for purpose to meet today's most pressing challenges," a spokesman told Reuters.
"Of course staff unease is natural and understandable in any large organisation undergoing such a large-scale realignment.
"We believe we will come out of this process as a stronger, more unified organisation, better positioned to achieve our mission"
The organisation, which provides loans to developing countries, plans to make £248m in savings by the middle of 2017.
But the efficiency drive has upset some of the bank's staff, according to Reuters.
The lender recently committed £248m to fight the Ebola virus epidemic in West Africa.
The World Bank was not immediately available for comment at the time of publication.