World Bank Lowers Global Growth Outlook to 2.8%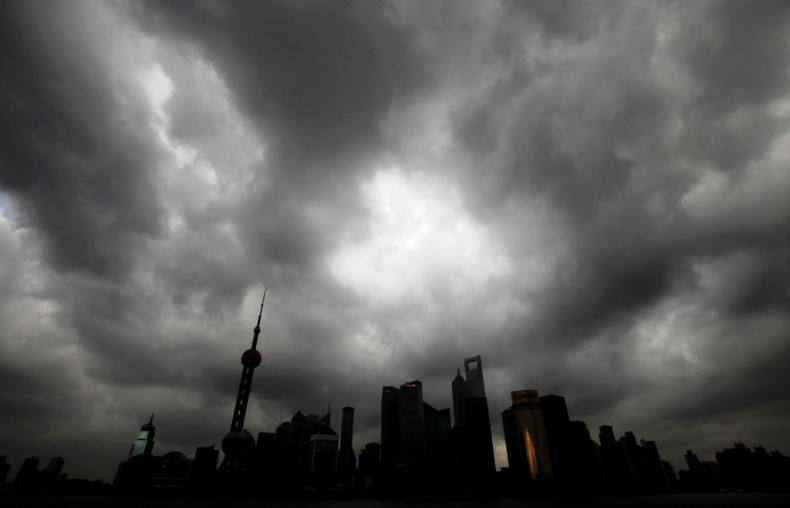 The World Bank has trimmed its global growth forecast to 2.8% for 2014, which is lower than its forecast of 3.2% made in January, and said it expects the global economy to pick up speed as the year progresses.
The bank has left its global growth forecasts for 2015 and 2016 unchanged at 3.4% and 3.5%, respectively.
A confluence of events such as the crisis in Ukraine, rebalancing in China and bad winter weather in the US weighed down on economic expansion in the first half of 2014, the World Bank (WB) said in its twice-yearly Global Economic Prospects report.
US and China
The bank cut its growth forecast for the US, to 2.1% from 2.8%, to account for the beating the American economy took in the wake of the cold wave that swept the country at the start of 2014.
Growth for China is expected to ease gradually from 7.6% in 2014 to 7.4% by 2016, reflecting continued rebalancing, the bank added.
Emerging Markets
The poverty-fighting institution also fretted about the chances of financial volatility in emerging market economies once the US Federal Reserve, the world's most powerful central bank, starts to raise interest rates -- a move that could trigger a capital exodus in developing markets.
Kaushik Basu, Senior Vice President and Chief Economist at the World Bank said in a statement: "The financial health of economies has improved. With the exception of China and Russia, stock markets have done well in emerging economies, notably, India and Indonesia.
"But we are not totally out of the woods yet. A gradual tightening of fiscal policy and structural reforms are desirable to restore fiscal space depleted by the 2008 financial crisis. In brief, now is the time to prepare for the next crisis."
Andrew Burns, lead author of the report said in the statement: "Spending more wisely rather than spending more will be key. Bottlenecks in energy and infrastructure, labor markets and business climate in many large middle-income countries are holding back GDP and productivity growth.
"Subsidy reform is one potential avenue for generating the money to raise the quality of public investments in human capital and physical infrastructure."
The US economy, the world's largest, contracted for the first time in three years in the first quarter of 2014, but it already appears to be recovering.
US GDP growth slowed to 0.1% in the first quarter of 2014, a 2.5% quarterly dip.
By comparison, the Chinese economy, the world's second-largest, expanded at a pace of 7.4%, but that rate was the slowest in 18 months owing to weak domestic and international demand.
Check out the WB infographic on global economic prospects.