There is a new kind of literary festival launching later this month in London. Bare Lit will showcase the talents of Black, Asian and Minority Ethnic (BAME) in a programme of performances, panels and conversations. The subjects to be aired will include second generation poets in exile, liberation in literature, and the contrasts between science fiction and Afrofuturism. IBTimes UK spoke to organisers and authors about the festival.
"It is a celebration of these authors and poets," says festival organiser Samantha Asamadu. "We want to give them a platform for increased visibility."
Asamadu decided she had to organise the festival when she realised how excruciatingly limited BAME participation was in the biggest UK literary festivals. A survey of the three largest festivals – Cheltenham, Hay-on-Wye and Edinburgh – showed that just 4% of participating writers were from BAME groups.
Yet this is not necessarily a clear-cut issue. To some extent, the low percentage may reflect the fact that these festivals take place away from the cities with the biggest BAME populations, whose members traditionally have not favoured excursions to rural and provincial Britain.
Asamadu agrees this could be a partial explanation, but that it is no excuse: "Access is an issue when you are looking at travel, but festivals need to attract more diverse audiences. The onus is on the organisers to reach out."
As for the dearth of BAME writers participating, she cannot see any justification at all for that, regardless of the locations. "I know that, for example, the Royal Shakespeare Company is very concerned that their BAME audiences are very low outside London, but I don't think this gives literary festival organisers any excuse not to invite BAME writers along."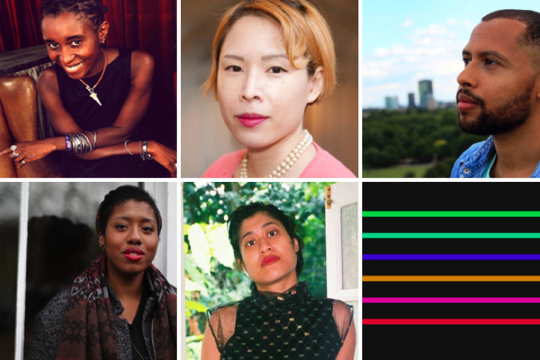 The issue is not simply one of under-representation. When BAME writers do participate in festivals, stereotyping is rife. Sunny Singh, a British Asian novelist who will be appearing at Bare Lit, says her experiences are distinctly mixed: "Either I'm invited along to comment on British Asian issues or I'm not invited at all," she says. "The idea of being included to talk about the book is unusual." Her latest novel, Hotel Arcadia (Quartet), concerns political violence and terrorism: "I would like to think I am addressing issues that are not interesting just because of my ethnicity," she says.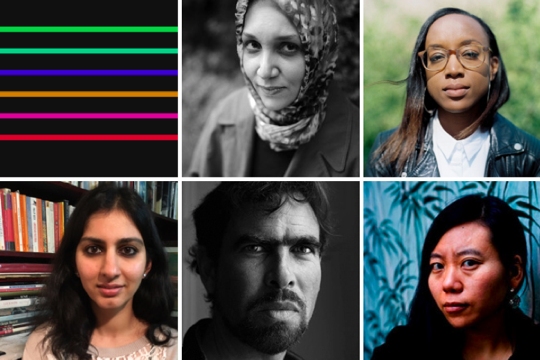 Bare Lit has linked the exclusion of BAME writers from festivals to what it perceives as a more general marginalisation within British publishing. This might seem surprising, given the commercial and critical breakthroughs around the millennium by trailblazers including Zadie Smith, Monica Ali and Andrea Levy. But according to recent research by campaigning body Spread the Word, any picture of buoyant ongoing diversity implied by these successes would be misleading.
BAME writer barriers
Spread the Word polled 203 novelists and, while the findings may not be statistically significant and they are less dramatic than the 4% festival statistic quoted above, nevertheless, they are cause for concern. One finding relates to the relative proportions of writers producing literary and mass market fiction. The survey found that 42% of BAME respondents wrote literary fiction, compared to 27% of white writers, who are more concentrated in mass market fiction – where authors have the best chance of securing reasonable earnings. Meanwhile, 47% of BAME respondents said they were represented by an agent (which is often advantageous for securing a publisher and a better financial deal) against 63% of white writers.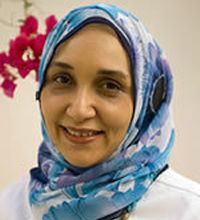 The survey contains interviews with several BAME authors. Writer and broadcaster Bidisha is clear about the barriers, which appear to take the form of informal quotas.
"Non-white authors are given one chance to succeed and in every generation two or three are allowed to come forward," she says. Asamadu agrees that publishers' efforts on behalf of BAME writers are severely limited: "They have one or two high profile writers of colour and they think that's the job done." This might appear odd, given the ascent of writers like Smith, Ali and Levy, but it appears that a period of massive sales at the start of the century failed to become the foundation for a broader and deeper adoption of BAME writers. "I think it was a trend," says Bidisha.
Meanwhile, a wide selection of BAME writers is appearing at Bare Lit. Prominent among them is writer Xiaolu Guo, most famous for A Concise Chinese-English Dictionary for Lovers (Vintage), and whose latest novel is I Am China (Vintage).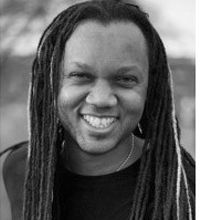 Alongside her will be Leila Aboulela from Sudan, whose latest novel The Kindness of Enemies (Weidenfeld & Nicolson) draws on the story of Imam Samil, a 19th-century warrior who united Muslims in the Caucasus.
Also representing Africa will be Tendai Huchu. His debut, The Hairdresser of Harare is a comedy of manners set amid the ruination of Zimbabwe by the Mugabe regime, while his latest novel, The Maestro, The Magistrate & The Mathematician, concerns Zimbabwean immigrants in the UK. And - of course - Sunny Singh will be discussing Hotel Arcadia.
The Bare Lit festival runs from 26-28 February in Clerkenwell, London.
Full details at www.barelitfestival.com