Why can't every day be world chocolate day? Call children around the globe. Well, it can, if you really put your mind to it. Otherwise while you're taking time off your clean eating regime to sample some of the better Cadbury blocks, why not think about all the other things you could do with chocolate.
That's right, not only can you just shove it into your mouth with terrifying speed, you can use it for all sorts of (absolutely not) important items. Here are some of the more extravagant ways to get your creamy, cocoa fix this World Chocolate Day.
Spa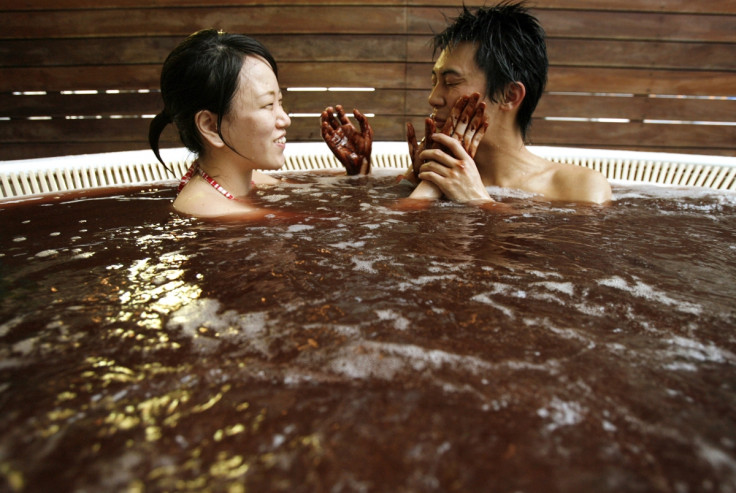 Do you like chocolate? But do you literally want to bath in it? And you call yourself a 'chocoholic'? At this spa in Japan you can do just that – not only in chocolate, if you're more of an oenophile then you can take a wine bath. Maybe they'll let you mix and match.
Snort it
You've been putting it in your mouth, why not fire it up your nose? Belgian chocolatier Dominique Persoone has luckily invented a device just for you. Persoone created his 'Chocolate shooter' for a Rolling Stones party in 2007 but has since sold over 25,000 of the €45 (£38) device. He notes how good the mint and ginger flavoured powder is, though also said that an earlier experiment with chilli wasn't a great idea. For obvious reasons.
Toothpaste
Not quite chocolate in toothpaste but one company claim that they've harnessed "the power of the cocoa bean" to create a replacement for fluoride in dental care. Though you can buy 'Theodent Classic' for $11.99 (£9) - if you want to get 'Theodent 300 - CLINICAL STRENGTH', you'll have to part with $99.99 (£76).
Clothing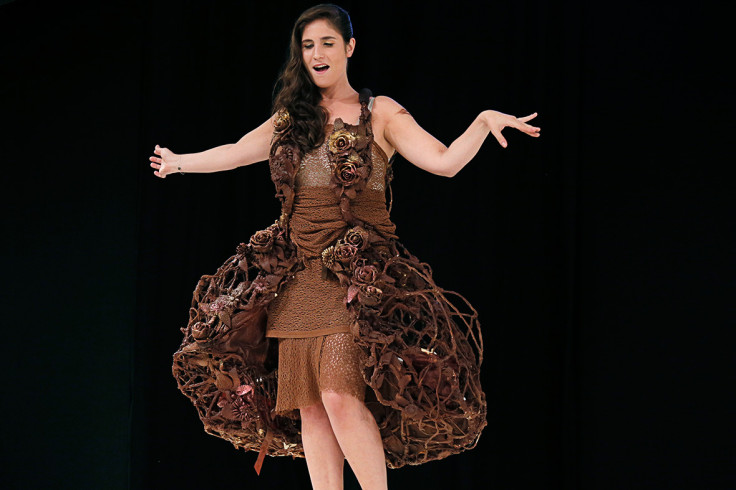 The annual Salon du Chocolat is not just a meeting of chocolatiers, its a meeting of chocolatiers and fashion designers. Each year personalities from both professions team up to create extravagant chocolate dresses, which are then paraded down a catwalk.
Chocolate teapot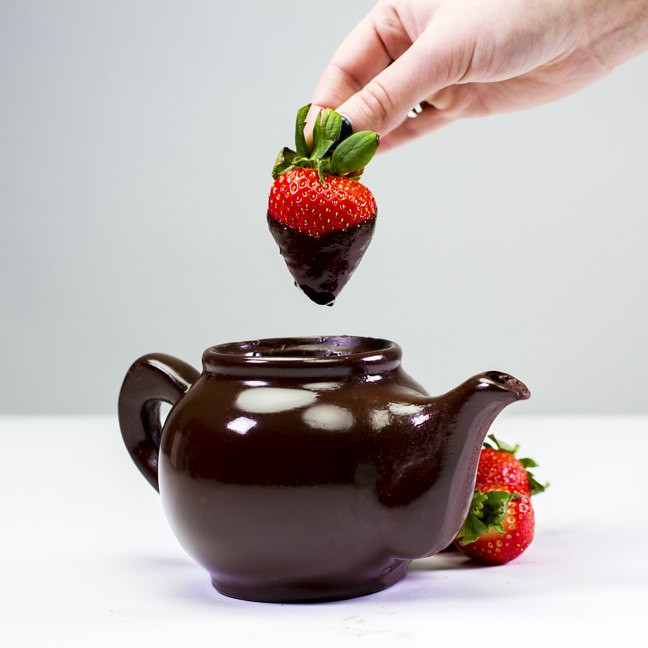 Yes, it's real. You can buy a chocolate teapot and, well, it doesn't look that bad. The company suggest filling it with hot water and making a "retro chocolate fondue"; or stir in a bit of cocoa powder for a neat hot chocolate drink. Also, you could always eat it.