World Cup 2014: MP Wants Parliamentary Debate on UK Football Team After 'Woeful' England Showing
Tewkesbury MP Laurence Robertson Has Called For a Debate In Parliament to Discuss Forming Team UK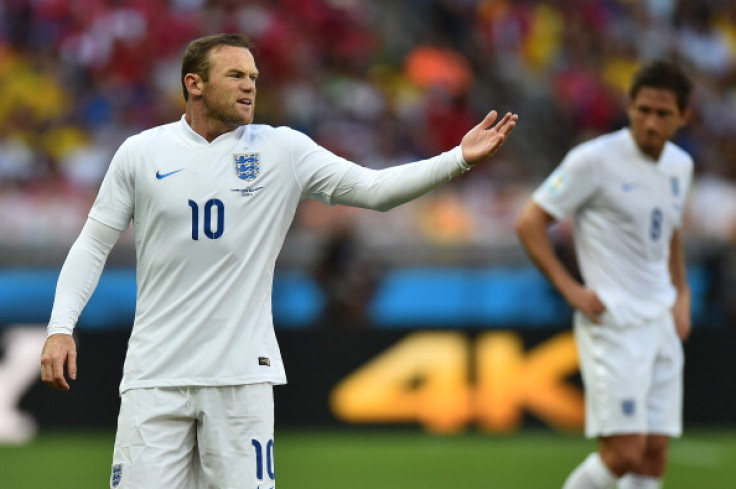 An MP is calling for Parliament to debate disbanding the England football team after its "woeful" World Cup campaign and forming a team made up of players from all four United Kingdom nations.
Laurence Robertson, Conservative MP for Tewkesbury, said a UK team would stand a much better chance of World Cup success than the home nations do individually.
Launching an early day motion on Wednesday, Bolton Wanderers fan Robertson noted how, with England's 1966 victory aside, Home Nations sides have a poor World Cup record.
In the history of the World Cup, Scotland has only qualified for eight tournaments out of a possible 20, while Northern Ireland and Wales have made it to three and one finals respectively.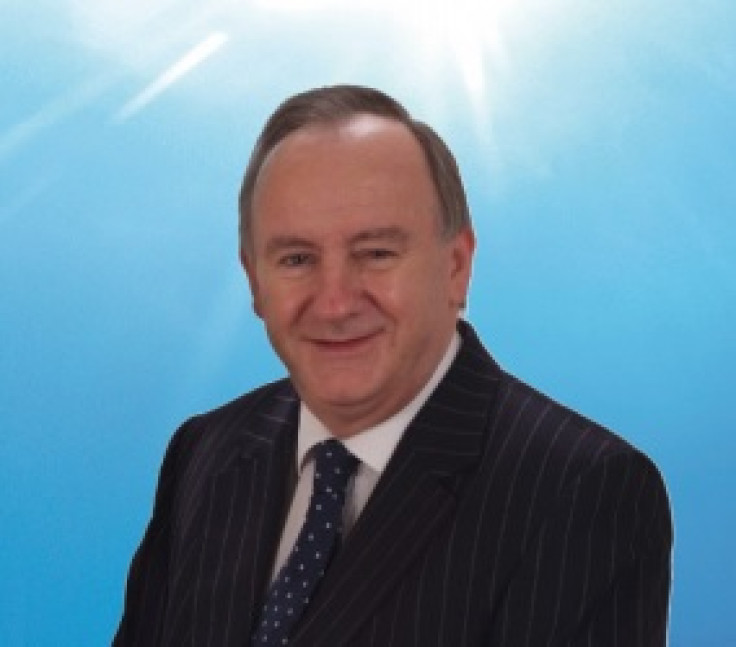 Laurence Robertson thinks a UK football team would fare better at World Cups
He said: "It's time to forget old rivalries and move on, for the sake of the game, the country and for businesses in the UK" says Mr Robertson.
"As far as I know, no other country on earth fields two national football teams, let alone four. Doing so lessens our chances of success and denies international and World Cup experience to some great players which all four countries have produced over the years.
"Not only has England failed to win the World Cup for 48 years, but some of our performances have been woeful, and Wales, Scotland and Northern Ireland have not even been there. I don't believe that we should continue to sit back and accept what some may see as the inevitable, and my motion is an attempt to kick-start a debate on this subject."
An early day motions are formal motions submitted for debate in the House of Commons. However, very few are actually debated. They allow MPs to draw attention to an event or cause and MPs can register their support by signing individual motions.
So far Robertson is the lone signature on the motion.
Early day motion in full
"That this House notes with regret England's early exit from the 2014 World Cup; recalls that England has not won the World Cup since 1966; further notes that on three occasions since 1966 England has failed to qualify for the World Cup Finals at all, that Scotland has only qualified for eight World Cup Finals out of a total of 20, that Northern Ireland has only qualified for three and Wales has only qualified for one in 1958; believes that fielding four teams from the UK reduces the chances of success and has denied World Cup opportunities to outstanding British players; observes that no other nation fields more than one national team; and calls on the football authorities in each of the home countries to come together and form one national football team covering the UK."
© Copyright IBTimes 2023. All rights reserved.