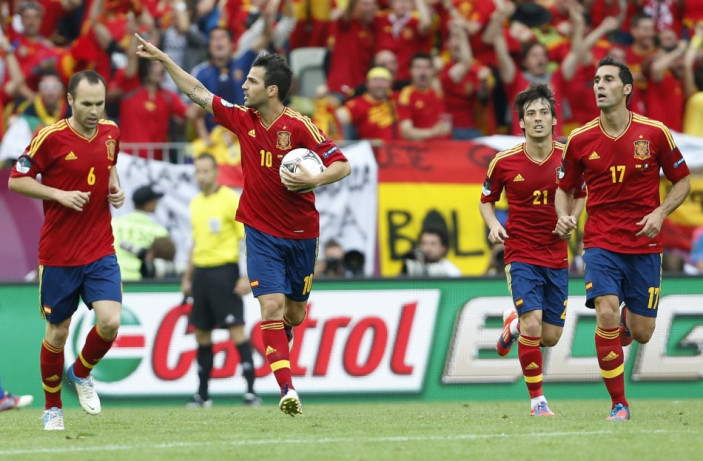 ING Bank has come up with an alternative way to look at who will come out on top of the World Cup this year.
Looking at the market value of each team, based on player valuation, Spain will finish top with a valuation of €675m (£584.7m, $918.7m), Germany second (€609m) and hosts Brazil in third (€507m).
England finish seventh in the 'Value League' with an estimated worth of €362m. (See below for the full league)
However, ING also looked at the 'fan factor' and if the final proceedings were based on how much supporters paid on supporting their team – for example, bets, tickets, merchandise – then Argentina and Russia's passionate fans would top the table who are willing to part with, on average, €48 per capita.
Brazilians pay the third most at €40 per person on average, with Chile third at €38.
"Money so often correlates with success in club football so we would expect the most valuable squads to have the best chance of success," said ING senior economist Ian Bright.
"However, this is a knockout tournament, which injects an element of chance that makes the cup so exciting and far from a foregone conclusion."