World Cup 2022: Fifa task force recommends November and December games for Qatar tournament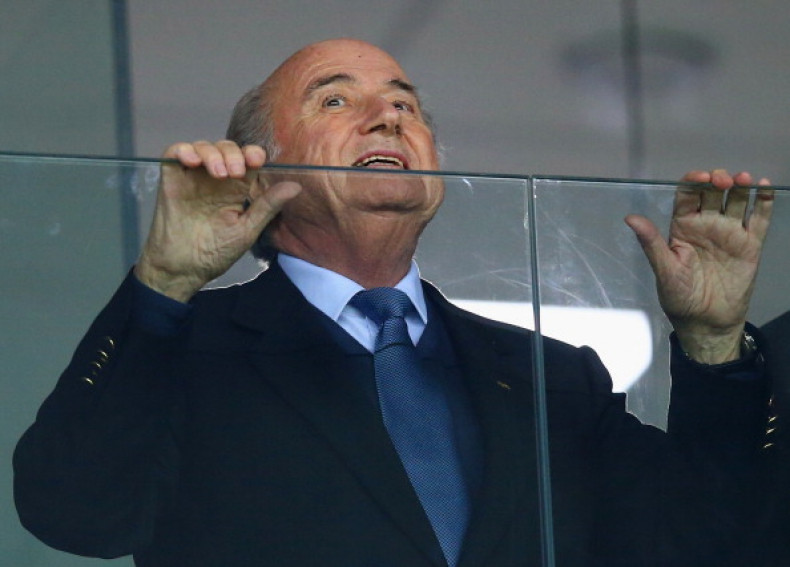 A Fifa task force says the 2022 World Cup should take place between late November and late December due to the summer heat in Qatar, when the temperature can exceed 40C.
Furthermore, Fifa also recommended the tournament be shortened by a few days from its current 32-day schedule, although there are no plans to reduce the size of the tournament from 32 teams or 64 matches.
After a six-month consultation process, football officials met in Doha on 24 February to addresses the issue and exposes the final plans that will have to ratified by Fifa's executive committee, chaired by president Sepp Blatter in Zurich on 19 and 20 March.
Blatter had already suggested the 2022 World Cup will not be able to take place in the summer even though the European leagues may oppose that move.
Fifa has confirmed its intentions to hold the tournament from late November in 2022 though an official statement.
"Following a six-month consultation process, Fifa's Task Force for the International Match Calendar 2018-24 held its third and final meeting today in Doha, identifying end-November/end-December as the most viable period for the 2022 Fifa World Cup.
"The proposed event dates have the full support of all six Confederations. The proposal will be discussed at the next meeting of the Fifa Executive Committee, scheduled to take place at the Home of Fifa in Zurich on 19 and 20 March 2015."
Meanwhile, the statement add the proposal to reduce the tournament days.
It said: "The outcome of the discussions is also a proposed reduced competition days schedule with the exact dates to be defined in line with the match schedule and number of venues to be used for the 22nd edition of football's flagship event."