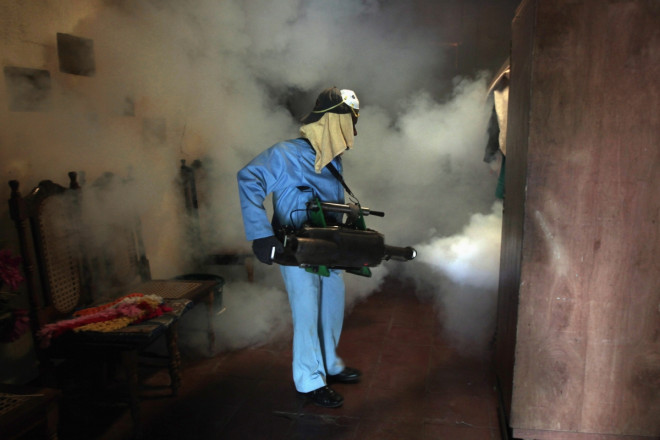 Brazil's largest city with a population of 11.32 million faces an epidemic of dengue fever, a potentially lethal mosquito-borne illness.
Doctors said the city, the largest in Brazil, had recorded 6,000 cases of dengue, five of them fatal. This is double the number of cases recorded for the same period last year.
A recent study warned that, "overcrowded cities present highly favourable conditions for increased transmission," and that cases in Sao Paulo could reach epidemic levels because all four dengue virus strains were in circulation there during an outbreak in 2013.
In the neighbouring country Paraguay, the government has put border officials on red alert to combat the spread of the disease during the World Cup.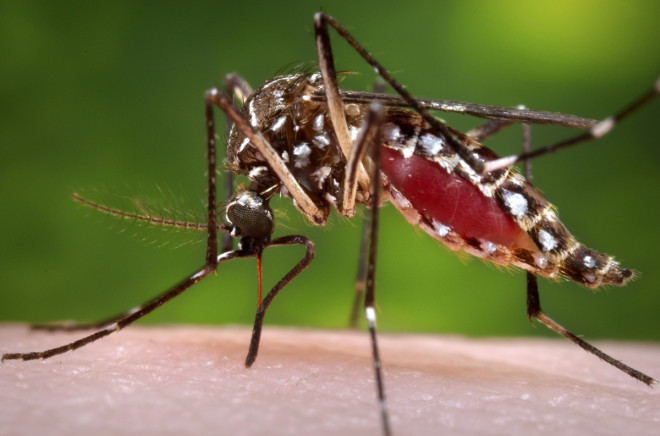 "There will be a lot of traffic of people going and tourists coming," said Silvio Ortega, head of Paraguay's infectious diseases department. "If you go to the World Cup, it's a big risk. There are Brazilian states characterised by the epidemic, such as Minas Gerais," he told the Times.
Belo Horizonte, where England play one of their matches, is the capital of Minas Gerais.
Brazil has the highest incidence of dengue fever in the world. Last year, cases reached a new high of 1.4 million.
"Our campaign has not been effective," admitted Guilherme Ribeiro, an epidemiologist who specialises in infectious diseases at the Institute of Collective Health at the Federal University of Bahia.
"We spend a lot of money and dengue is a priority for the government but unfortunately 2013 was the worst year on record," he said in a Guardian report.
There is no cure for dengue and it can be fatal. Several vaccines are currently in development and Brazilian scientists are working on one version at the Butantan Institute in Sao Paulo.
Early results look promising and the vaccine will be moving into phase three clinical trials at the end of 2015.
What is dengue fever?
The mosquito-borne tropical disease is also known as breakbone fever and caused by the dengue virus. Symptoms include fever, headache, muscle and joint pains and a characteristic skin rash that is similar to measles.
In a small proportion of cases the disease develops into the life-threatening dengue haemorrhagic fever, resulting in bleeding, low levels of blood platelets and blood plasma leakage, or into dengue shock syndrome.