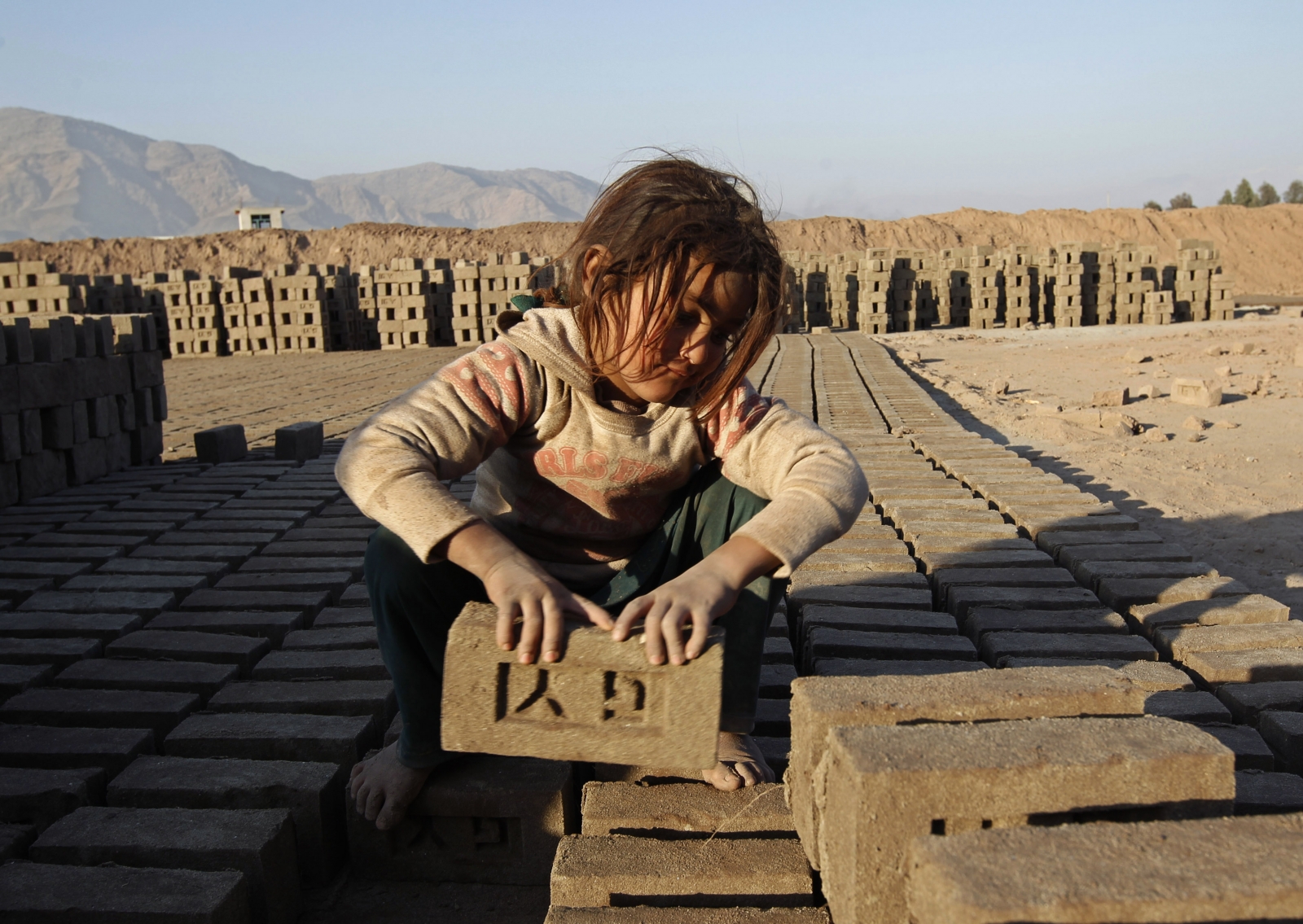 Millions of children are engaged in paid or unpaid domestic, manual, agricultural and other forms of work worldwide, leaving them vulnerable to exploitation and abuse. Rooted in poverty, child labour hinders chances of gainful future employment, by failing to ensure all children are receiving an adequate education.
On the World Day Against Child Labour, launched in 2002 to focus on the global extent of child labour and its impact, these facts and figures reveal how widespread the problem is.
There are 168 million children employed in child labour worldwide, according to the International Labour Organisation. The number has declined by one third since 2000, from 246 million.
More than half of these children are employed in hazardous work – around 85 million.
Child labour includes children who are forced to take part in armed conflict, such as child soldiers and girls taken as "wives" for soldiers and militia members. According to Anti-Slavery International, there are around 300,000 child soldiers involved in over 30 areas of conflict around the world.
Child labour among girls fell by 40% since 2000, compared with 25% for boys.
Asia and the Pacific still has the largest numbers – almost 78 million or 9.3% of the child population – but Sub-Saharan Africa continues to be the region with the highest incidence of child labour (59 million, which is over 21%).
There are 9.2 million (8.4%) children employed in child labour in the Middle East and North Africa.
In Latin America and the Caribbean, there are 13 million (8.8%) children in child labour.
Agriculture remains by far the most important sector where child labourers can be found, with around 98 million, or 59%.
Child labour includes children who are used by others who profit from them, often through violence, and abuse in prostitution or pornography, illicit activities, such as forced begging, petty theft, and the drug trade.
Other forms of forced child labour include working in agriculture, factories, brick kilns, mines or construction, as well as restaurants in tourist environments.