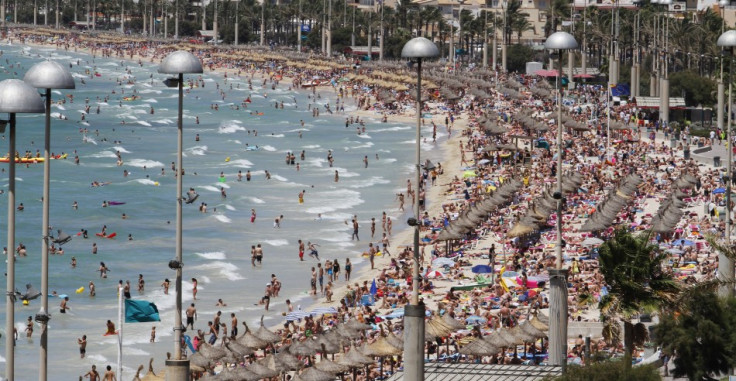 Spain has been ranked as the world's most tourist-friendly spot, according to the World Economic Forum's Travel & Tourism Competitiveness Report. The UK finished a respectable fifth.
Next after Spain was France, Germany and then the USA, said the report, which graded things like business environment, cultural resources/business travel, air transport infrastructure, and health & safety.
However, the UK ranked among the worst when it came to high prices. For travel and tourism prices, the UK was ranked 140 out of 141 countries. The UK was an abysmal 137 regarding ticket taxes, 136th on fuel prices and 56th on hotel prices.
Britain did well on business environment, cultural resources and air transport infrastructure.
Nathan Stower, chief executive of the British Air Transport Association, said that the UK must lower air taxes if it is to move up the table.
The least tourist-friendly destination on the planet at the moment is thought to be Chad.
He said: "We knew UK Air Passenger Duty is sky high compared with our competitors in Europe. We know now that it is one of the least competitive taxes in the world. The next government should end this damaging tax on trade, tourism and families and abolish APD in the new Parliament."
Craig Kreeger, chief executive of Virgin Atlantic, added: "This report highlights once again the damaging impact of Air Passenger Duty. Politicians from all parties are keen to claim that the UK is 'open for business', and yet we rank almost last on such an important measure of economic competitiveness."