National Health Service patients must prove residency or pay up to £20k in health tourism crackdown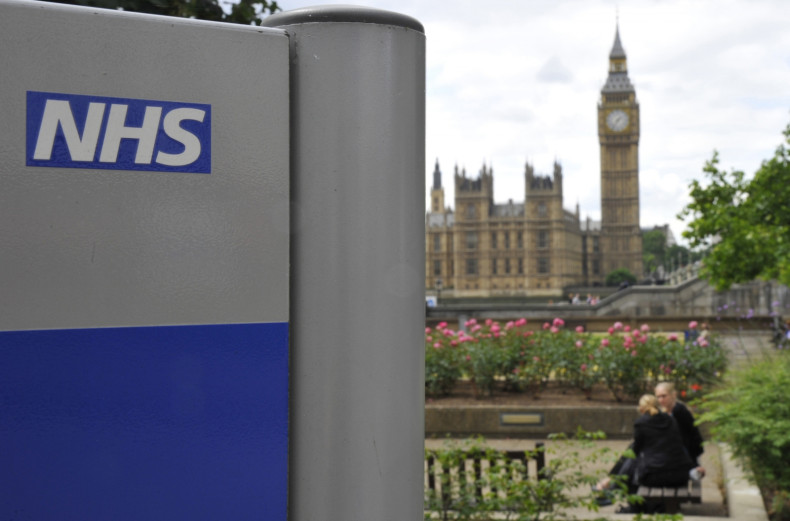 Foreign patients could be charged up to £20,000 in a NHS hospital as part of a new government crackdown on "health tourism".
As part of the new regulations, patients will be asked to show proof of their residency with documents, including passports with visas, rental agreements and employment contracts.
Patients will also be questioned about their living conditions when seeking a new treatment.
No patient will be denied urgent treatment while their status in the country is being determined. However, following the care, NHS will pursue the identified patients for the bill.
Forms will also be distributed in outpatient and A&E wards requesting information on a patient's GP, NHS number, nationality and passport number and expiry date, reported The Independent.
With the changes that were announced in February 2015, the Department of Health claims an estimated £500m ($734m) that is presently being spent on tourists and former residents can be reclaimed by 2018.
Any hospital found failing to carry out the mandatory checks and bill foreign patients is to be punished.
"It's a worthwhile price to pay to attempt to recover the tens of millions owed by health tourists," Roger Goss, of Patient Concern, told the Daily Mail.
"If it is successful, the money recouped could be invested in better care for those patients who are entitled to it for free."
While people from the European Economic Area (EEA) are eligible for free medical care in the UK using their European Health Insurance Card, NHS can claim money from their home country.
Increased risk from HIV
Critics have warned the changes pose increased risk from infectious diseases, such as HIV, as migrants who are not covered by NHS will be discouraged from seeking medical help.
Campaigners have even called for an exemption for maternity services after several women were reportedly pursued for four-figure sums for essential care during pregnancy despite their babies having died in the hospital.
According to an official study conducted in 2013, NHS is spending anywhere between an estimated £70m to £300m on foreigners who come to England to get free medical treatment.
Under the new regulations, foreigners will have to resort to private health insurance or be charged 150 per cent of the NHS prices.