World Food Day 2015: Female farmers hold the key to food security and ending poverty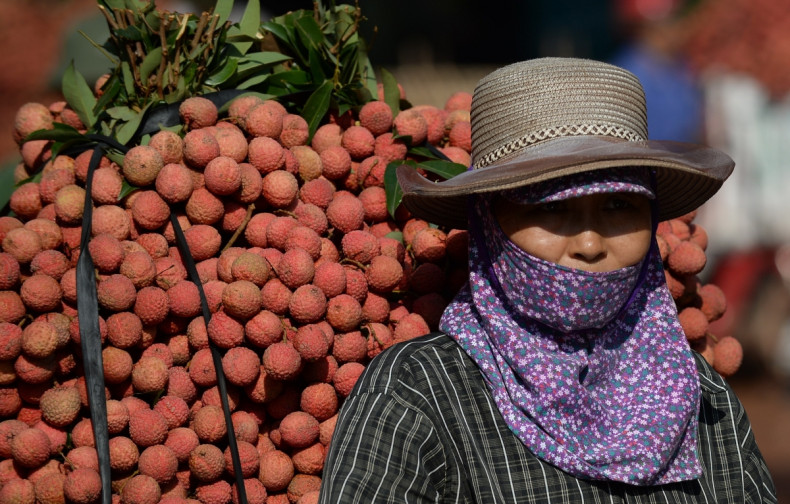 Women are the cornerstone of the rural economy, especially in the developing world. They bear the greatest responsibility for food production, producing more than half of all food in the world and growing 80-90% of the food in sub-Saharan Africa. Yet despite this, women are all too often left out of consultations that directly impact their lives, such as decisions on policies, development interventions or education programmes.
Women face both economic and social restraints. In Sub-Saharan Africa, just 15% of landowners are women. In many societies, tradition and cultural attitudes towards women bar them from owning and inheriting land, and plots that are owned by women are smaller and of a lower quality. This discrimination can be partly attributed to a general lack of recognition of the role women play in food production, which also leads to limited – or no – access to training in new technologies or crop varieties that could boost output.
There is also a difference in yields between men and women, with women farmers typically achieving yields 20-30% lower than their male counterparts. This is not because they are less skilled but because they have less access to benefits such as improved seeds, fertilisers and other equipment.
"Women farmers play a crucial part in ending hunger," says Bettina Luescher, a communications officer for the World Food Programme in Geneva. "If women farmers had the same access to loans, land, seed and selling their harvests on the markets, we think we could lift some 100 to 150 million people out of hunger. Isn't that an amazing number?"
"They would be able to not only feed themselves and their family, they could feed their village, their country, their future really. How can we not empower women so they can help themselves? It's a no-brainer, actually."
This is not to say changing deeply engrained cultural attitudes towards women is an easy feat. Initiatives aimed at empowering women can have the opposite effect if introduced without consideration of cultural norms. The WFP's Purchase for Progress initiative reported challenges in engaging female farmers in Ethiopia due to traditions that limit women's involvement in agriculture. According to the report, the phrase "busha budete" means "bad culture", referring to what women are banned from doing in the community under customary law.
Closing the gender gap could greatly help improve livelihoods for the African continent's growing population but the WFP's research in Ethiopia highlights the need to acknowledge difficulties in changing long-held cultural beliefs about the role of women in agriculture.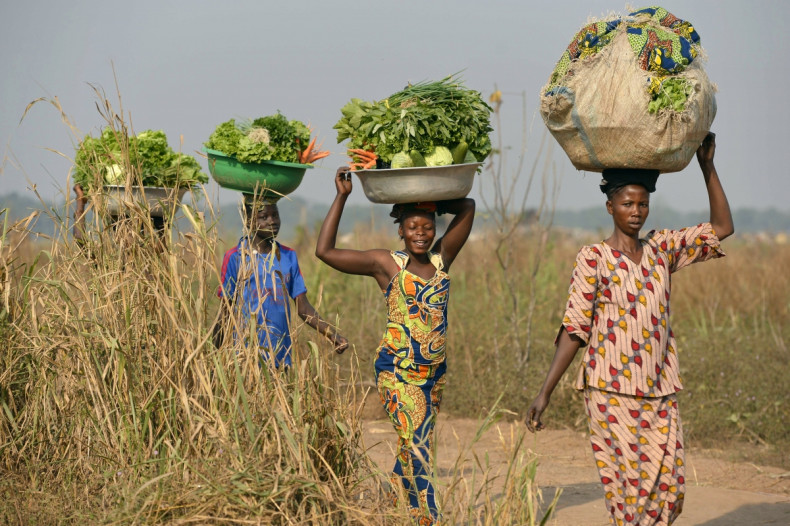 Enabling women farmers worldwide to be more productive, by giving them the same access to resources as men, they could increase total agricultural output by 2.5-4%. Gains in agricultural production alone could life 100-150 million people out of hunger, according to estimates by the UN's Food and Agriculture Organisation.
Moreover, empowering women will also help end the cycle of food shortage and poverty from generation to generation. "Women play a huge role in our goal of a world with zero hunger. If you give food to a woman, she will feed her family. Often she will be the last one to eat. And when women suffer from undernutrition and hunger, their children in turn will be undernourished, with often lifelong consequences," says Luescher.
"We are working hard to stop that hunger is being passed on to the next generation. One of the most disturbing facts to me is that if a baby in the first thousand days of her life does not get good nutritious food, she will never catch up later on, she will never be as healthy, smart and productive as other kids."
Giving women the opportunity to be more productive agriculturally has far-reaching effects that stretch into the next generation of girls. Families in which women influence economic decisions allocate more income to food, children's nutrition, health and education – and research by the charity Plan International has found that just one extra year of secondary education increases a girl's eventual income by 10-20%.
Improving gender equality through agriculture could translate into a generation of girls, in Africa and the rest of the world, who are better educated and better equipped to make contributions to their economies and beyond.
Gregory Barrow, head of the London office of the WFP, said the organisation is committed to a goal of zero hunger by 2030. "If we are to achieve this, we need to harness the role of women as food producers and food providers in rural economies. Women make up close to half of the agricultural labour force in many developing countries and in Africa, they make up the majority of farmers, producing around 80% of the continent's food," he says.
"If we are to reach our goal of zero hunger, we need to recognise the important role that women play in agriculture and provide them with the resources they need to help us bring down the numbers of hungry people around the world."
World Food Day is observed on 16 October. The theme for 2015 seeks to highlight the importance of social protection in ending food poverty, including greater access to education and healthcare, cash grants and free school meals.