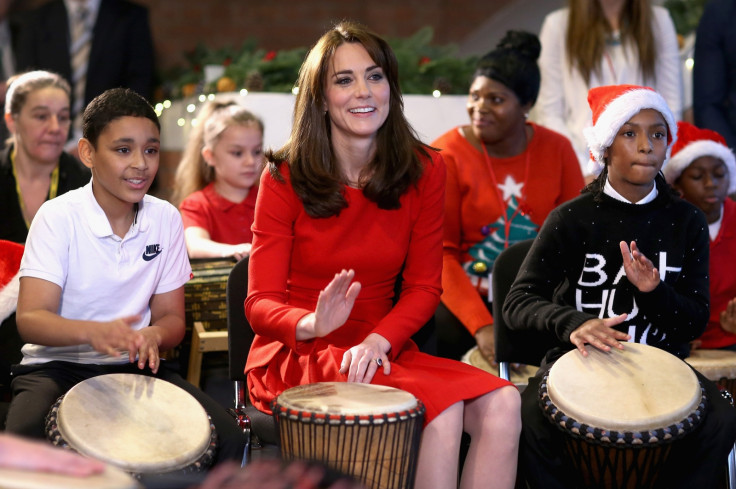 The longest day of the year (Summer Solstice), 21 June happens to also be World Music Day because what better way to spend the extended time than by listening to some really good music? Fête de la Musique as it is also called is an annual celebration first started in France in 1982 as a means to bring people together.
The day is marked by live performances across over 120 countries and 700 cities, with a special focus on the ability of music to break barriers and cross boundaries. Typically, artists take to the streets and open arenas to perform free of charge.
On the occasion of World Music Day, IBTimes UK looks back at quotes on music by inspirational people from all walks of life.
Music is what tells us that the human race is greater than we realise. – Napoleon Bonaparte, French military leader
If one should desire to know whether a kingdom is well governed, if its morals are good or bad, the quality of its music will furnish the answer. – Confucius, Chinese philospher
Music is the literature of the heart; it commences where speech ends. – Alphonse de Lamartine, French writer
Music is the shorthand of emotion. – Leo Tolstoy, Russian writer
Music expresses that which cannot be said and on which it is impossible to be silent – Victor Hugo, French poet, novelist, and dramatist
One good thing about music, when it hits you, you feel no pain – Bob Marley, Reggae singer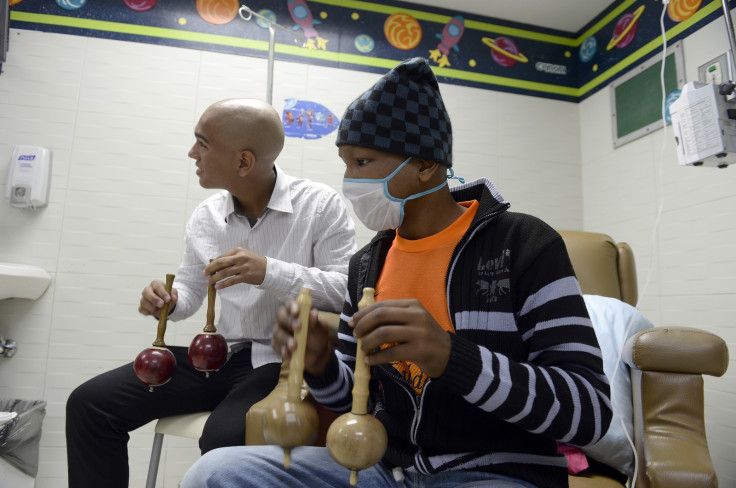 Where words fail, music speaks – Hans Christian Anderson, children's book author
Music can change the world because it can change people – Bono, singer
Lean your body forward slightly to support the guitar against your chest, for the poetry of the music should resound in your heart – Andres Segovia, Spanish classical guitarist
Without music, life would be a mistake – Friedrich Nietzsche, German philosopher