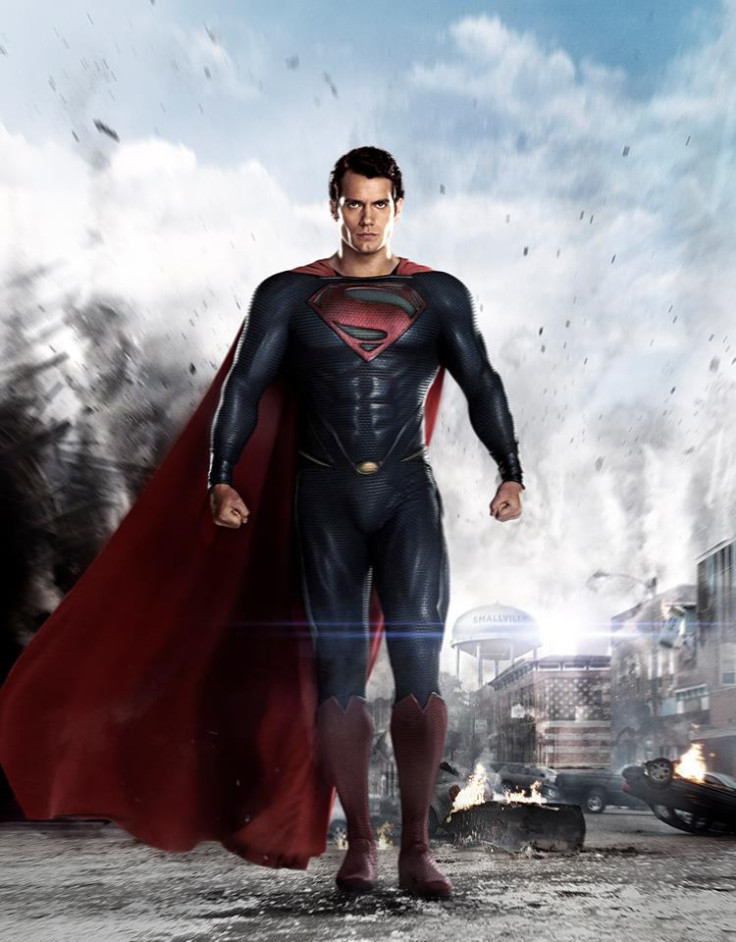 DC fans have finally been treated to a glimpse of the Superman in a brand new Justice League image shared via DC Extended Universe's twitter feed. Despite being significantly absent from the trailers and posters so far, Henry Cavill's superhero joins the league in the picture alongside Batman, Wonder Woman and others.
The new Justice League teaser features a side profile of the DC trinity – who seems to be leading the rest of the superhero pack including Aquaman, The Flash and Cyborg.
Interestingly, Cavill's superhero ditches the black Superman costume that has been teased by the actor earlier.
However, as real as the new poster looks, it's yet to be confirmed by the Warner Bros or be shared on any of the studios' official social media accounts.
The twitter page that shared the new Justice League poster also made an important announcement about the upcoming trailer for the ensemble movie.
According to the source, the studio is all set to debut a second official trailer for the Zack Snyder-helmed movie during Warner Bros. presentation at San Diego Comic Con.
"Breaking News! #JusticeLeague Official Trailer 2 to debut at Comic-Con, Saturday, July 22!" the unverified tweet read referring to the 2017 SDCC, which is scheduled between 20 – 23 July this year.
Meanwhile, the DC team is currently busy with the reshoots of Justice League with director Joss Whedon taking over the reins after Snyder stepped down due to a personal tragedy. Although there's a creative take-over, DC Extended Universe head Geoff Johns assures fans that it's still Snyder's vision.
"Did I mention we're going to put Spider-Man and Scooby Doo in it?" the DC boss joked after a fake Joss Whedon account tried spread rumours about completely changing Justice League.
To shut down gossip mongers, Johns even liked a tweet that read, "Pretty sure [Geoff Johns] is trying to say fans need to shill out & stop buying every blogger's thoughts as facts. [Justice League] is still Zack's film."
Justice League starring Cavill alongside Ben Affleck, Gal Gadot, Jason Momoa, Ezra Miller, and Ray Fisher hits theatres on 17 November 2017.