The main UN aid agency in the Gaza Strip has said a lack of international funding had forced it to suspend payments to tens of thousands of Palestinians for repairs to homes damaged in last summer's war with Israel.
Robert Turner, Gaza director of operations for the United Nations Relief and Works Agency (UNRWA), said they received only £88.8m of the £474m pledged by donors.
So far, he said, UNRWA has provided more than $77m (£51m) to 66,000 families to repair their homes or find temporary alternatives, but now due to a lack of funds the agency "has been forced to suspend its cash assistance programme".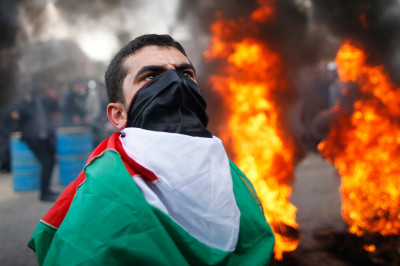 Little of the total $5.4bn pledged for Gaza's reconstruction at a Cairo conference of international donors last October has reached the territory, and thousands of Palestinians have been sheltering in tents near destroyed homes.
Thousands more have been living in damaged buildings, using plastic sheeting to try to keep out the rain. Around 20,000 displaced are still being housed in UN-run schools.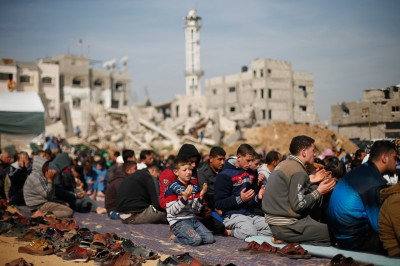 Israel fought Hamas last summer to halt rocket fire from Gaza. During the fighting, Israel launched thousands of air strikes and artillery attacks, while Gaza militants fired thousands of rockets and mortar rounds. More than 2,200 Palestinians were killed, according to UN figures, and 72 people on the Israeli side.