Unless you're four years old, toilets aren't funny. In fact, in many parts of the world, toilets are a very serious matter indeed.
So serious that in 2013 the United Nations launched World Toilet Day to raise awareness of the plight of the billions of people without access to safe and hygienic facilities to relieve themselves – mainly in the developing world.
Some 4.5 billion people live without a working toilet in their home, meaning they are exposed to disease and made vulnerable to attack. As well as a public health issue, it's a drain on resources. Around $260bn (£197bn) a year is spent in developing countries on dealing with the effects of poor sanitation – money that could be spent elsewhere.
To ensure access to a clean toilet doesn't remain the preserve of urban areas in the developed world, the UN hopes to reach everyone with sanitation by 2030, as well as halve the proportion of untreated wastewater and increase the recycling and safe reuse of water.
"For that to be achieved, we need everyone's poo to be contained, transported, treated and disposed of in a safe and sustainable way," the UN's World Toilet Day website urges. "Today, for billions of people around the world, sanitation systems are either non-existent or ineffective and, consequently, progress in health and child survival is seriously undermined."
Below are four countries that are among the most in need.
India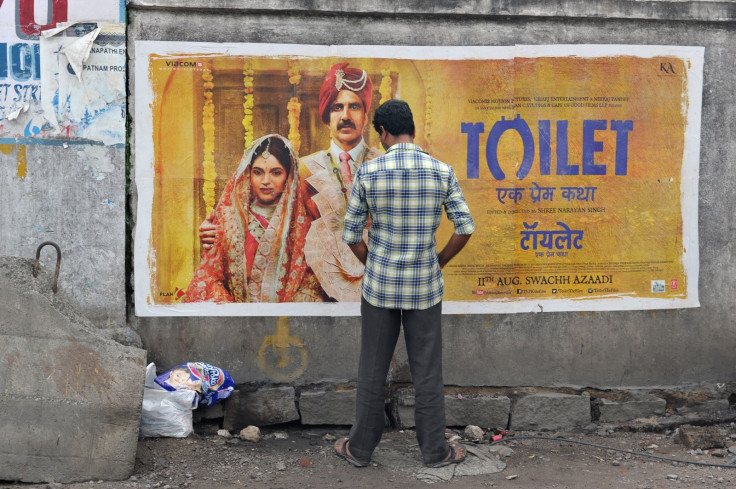 The lack of access to clean and safe toilets is a huge issue in India. Half of the population has no access to a lavatory. And in Mumbai's M-East slum most houses don't have sanitation or water facilities. Earlier this year, three men died after they fell into a toilet.
Open defecation is also a factor in 50% of rape cases in India, as men have been known to assault women as they relieve themselves. As a result, some of the poorest women are too afraid to empty their bladders at nighttime for fear of being targeted.
To bring an end to this crisis, Prime Minister Narendra Modi has launched the Clean India Movement. Earlier this year the Bollywood superstar Akshay Kumar released the comedy movie Toilet: Ek Premier Katha (Toilet: A Love Story), which depicts a woman who leaves her husband because their home doesn't have a lavatory.
Afghanistan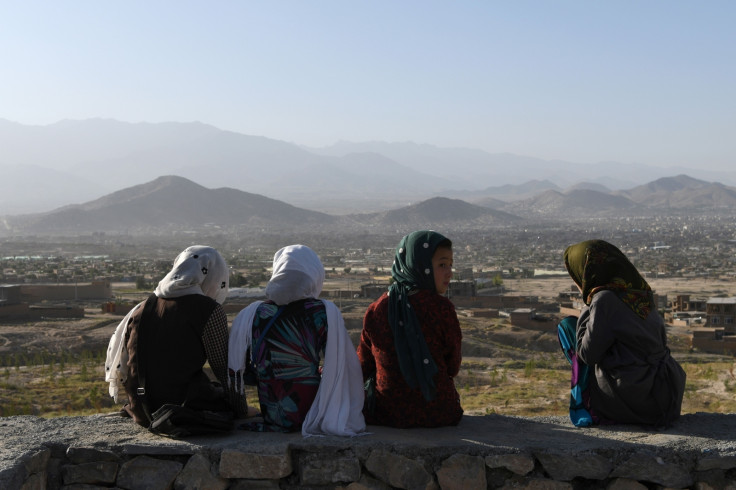 In the north east of Afghanistan, communities don't have safe access to drinking water and many people are forced to defecate in the open. This had lead to the spread of preventable, water-borne diseases.
A recent report by Human Rights Watch also highlighted that the situation is impacting the access girls have to education. Some 41% of schools have no buildings, lack boundary walls, water and toilets. This disproportionately affects girls, who need somewhere safe and private to pee and deal with their menstruation.
Central African Republic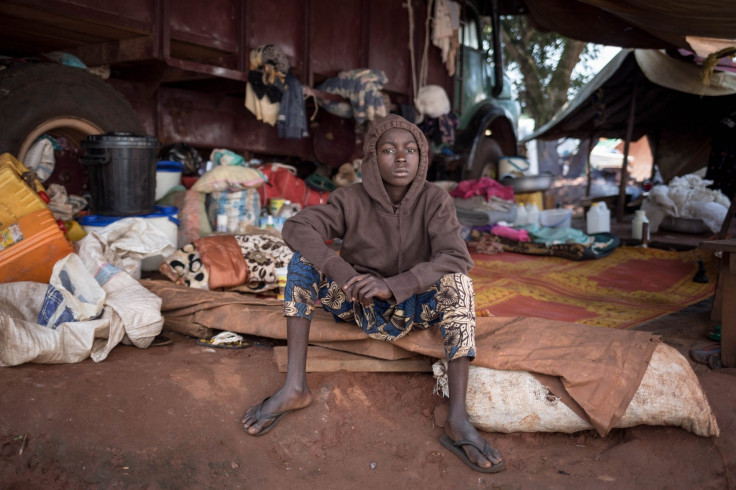 The 2013 coup caused what the UN chief Ban Ki-Moon described as a "total breakdown of law and order" in CAR ,leaving 2.4 million people in need and over 600,000 people internally displaced.
A tented encampment of 2,000 displaced people in the capital of Bangui is a snapshot of the situation in the country. There, illnesses that cause symptoms including diarrhoea are rife according to the charity Toilet Twinning, which supports water and sanitation projects in the region.
Guatemala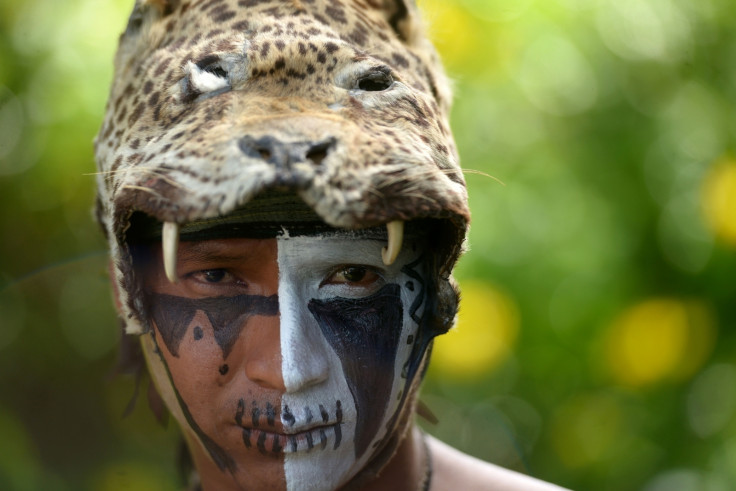 Guatemala
Guatemala is the most populous country in Central America and home to more than 16 million people. Here up to 80% of the country's water sources are contaminated, partly because of poor sanitation.
Indigenous Mayan populations in rural areas are among the hardest hit and preventable diseases can be fatal. Diarrhoea and similar conditions are common, while the smoke from firewood use to boil dirty water causes respiratory conditions for many.