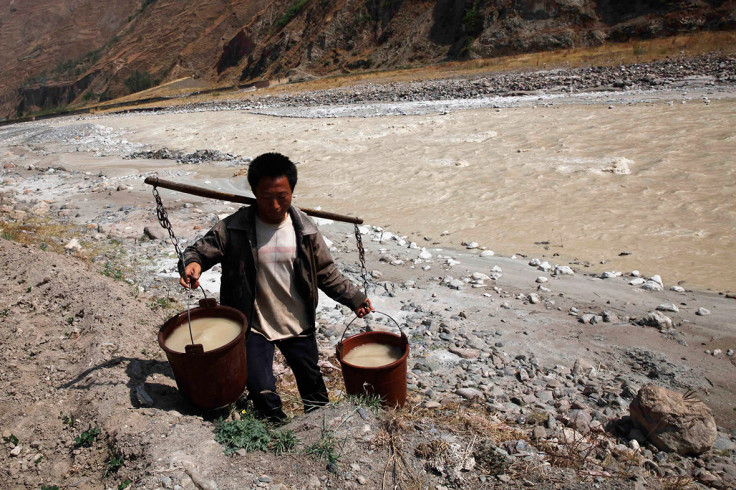 Today marks World Water Day, observed on 22 March every year to celebrate water and raise awareness of water-related issues. The list of reasons for a day dedicated to water is long, from issues of distributing it during disasters to improving sanitation and making sure drinking water is of sufficient quality.
World Water Day is also a day to prepare how we manage the resource in the future. A United Nations report released in March warned the world could suffer a 40% shortfall in water in just 15 years unless countries dramatically change their use. As climate change takes its toll on Earth, rainfall patterns are predicted to become more erratic, while many underground water reserves are already running low.
The world is facing a "collapse in our global socioeconomic system", Richard Connor, lead author of the report, told Reuters.
What is the theme for 2015?
Each year, World Water Day highlights a specific aspect of freshwater. Under the theme "Water and Sustainable Development", 2015 provides an important opportunity to highlight water's role in the sustainable development agenda.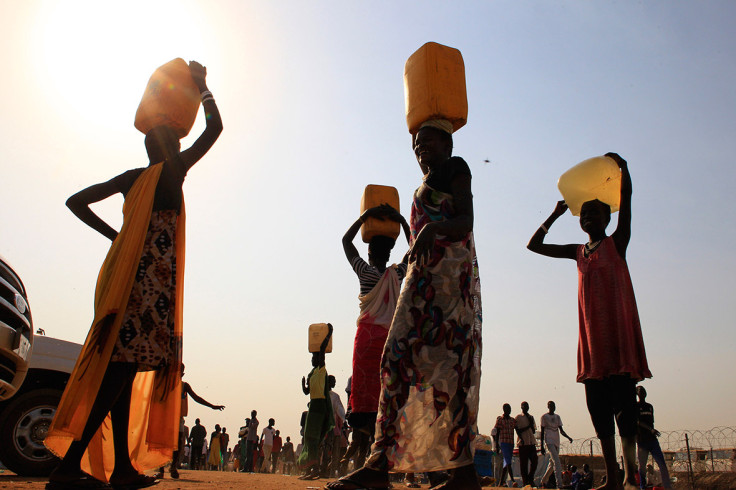 Water is a finite resource that is fundamental to human well-being. Only renewable if well-managed, 2015's theme draws attention to the role water plays in strengthening social, economic and environmental systems.
Where did World Water Day come from?
In 1993, the United Nations General Assembly designated 22 March as the first World Water Day. More than two decades later, it is celebrated around the world to shine the spotlight on a different issue every year.
The day was first formally proposed in Agenda 21 of the 1992 United Nations Conference on Environment and Development (UNCED) in Rio de Janeiro, Brazil. The day has also become a popular Facebook and Twitter trend, with the hashtag #WorldWaterDay.