World's first hybrid car from 1896 expected to reach £190,000 at auction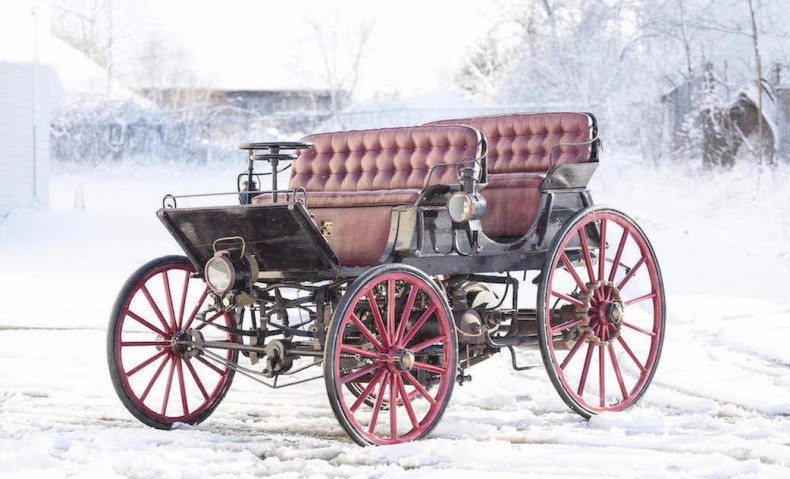 You would be forgiven for thinking that hybrid cars are a relatively new invention. The Toyota Prius arrived in 1997 and now cars like the BMW i8 and McLaren P1 are the hybrid flagbearers. But the very first hybrid car, the Armstrong Phaeton, was built back in 1896 and is about to go up for auction.
The Phaeton uses a 6.5-litre, two-cylinder petrol engine, an onboard battery and a dynamo flywheel to not only start itself using electricity (16 years before Cadillac invented the starter motor), but it could be driven for short distances as a fully electric car. It is claimed the car's electric drivetrain produced so much torque that it split its wooden carriage wheels.
It even uses regenerative braking to slow the back wheels, a technology not dissimilar to how today's Formula One cars recharge their hybrid power systems. Regenerative braking also features in Tesla's electric cars as a way of topping up the battery pack and increasing range.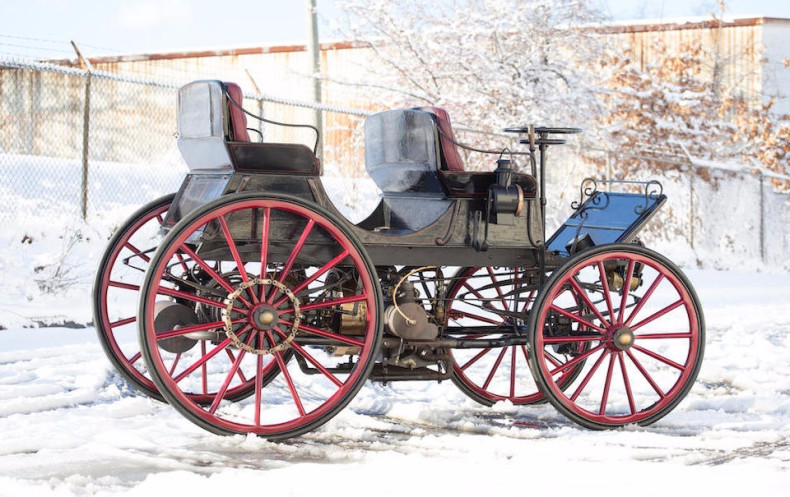 Electricity generated by the engine was also used to power the rest of the car's electrics, including the lamps and engine ignition system. As well as a hybrid system a century ahead of its time, the Phaeton also features a magnetic clutch and semi-automatic three-speed gearbox, removing the need for a clutch pedal.
The car will go under the hammer at Fernandina Beach Golf Club, Florida on 10 March and is expected to make between £120,000 and £190,000 (plus a 10% buyer's premium). Fully functional, the car is eligible for entry in the famous London to Brighton vintage car rally, should its new owner want to ship it to the UK.